A great salad recipe can steal even the best turkey's show! Today I want to share the 21 Best Thanksgiving salad recipes with you to impress your guests or host. They are salads to remember!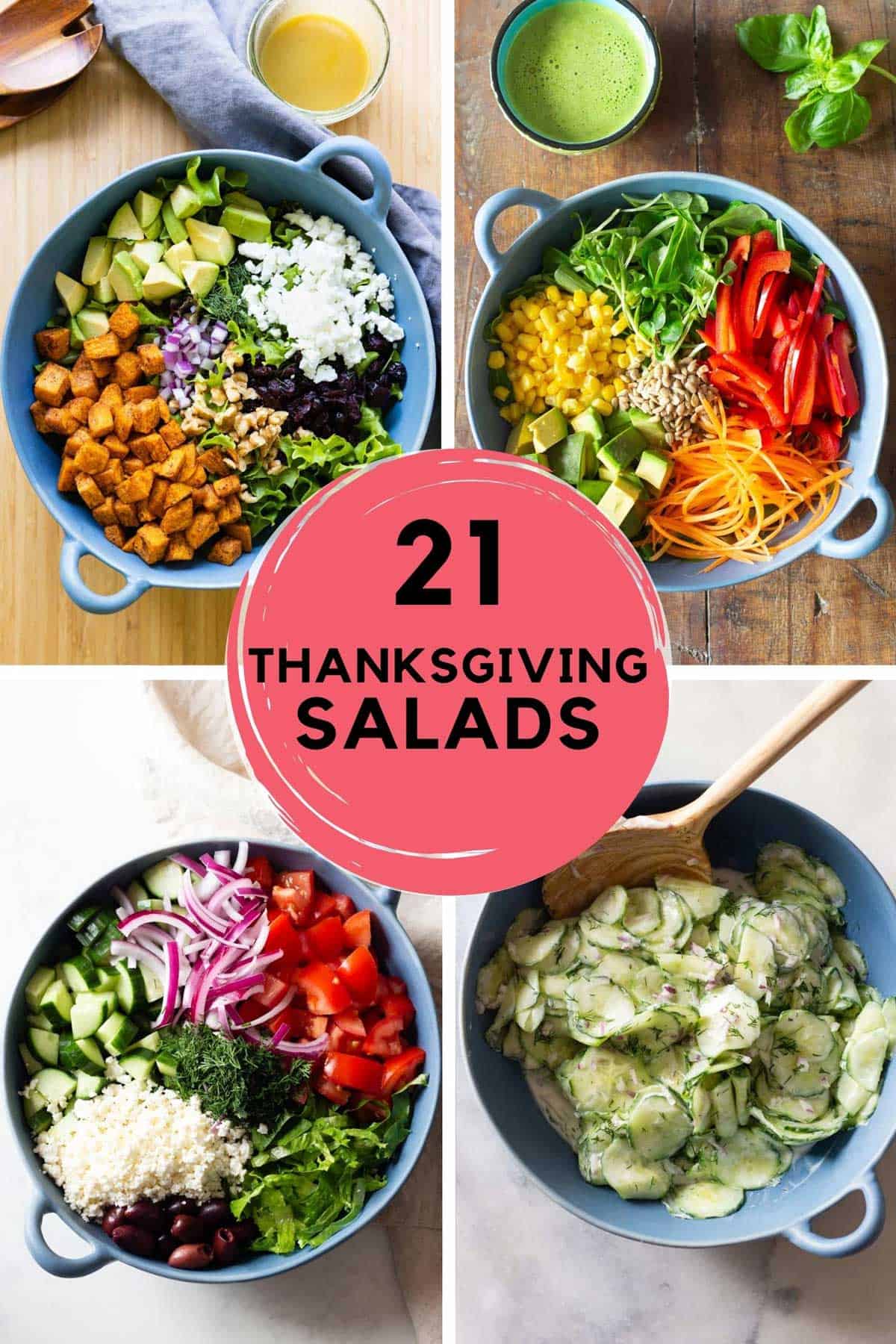 If there is one thing I love the most it's salads! And not just any salads but super flavorful, colorful ones with all kinds of textures. They are simply THE BEST! What better way to share your favorite salads than on Thanksgiving, when you meet all your favorite people (or not?! woops).
This incredible Roasted Sweet Potato Salad is made with a simple 4-ingredient yet super flavorful dressing and tender warm sweet potatoes.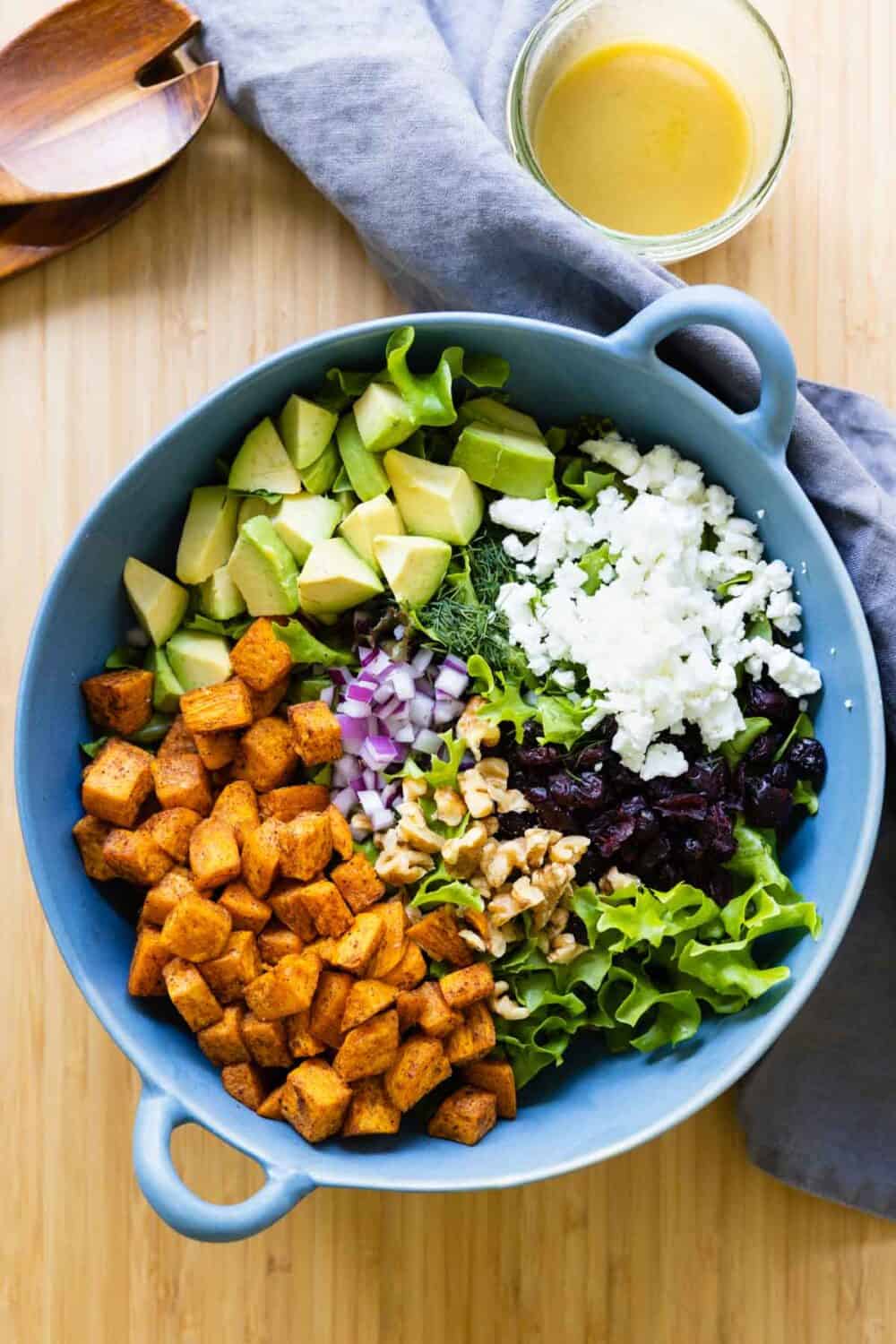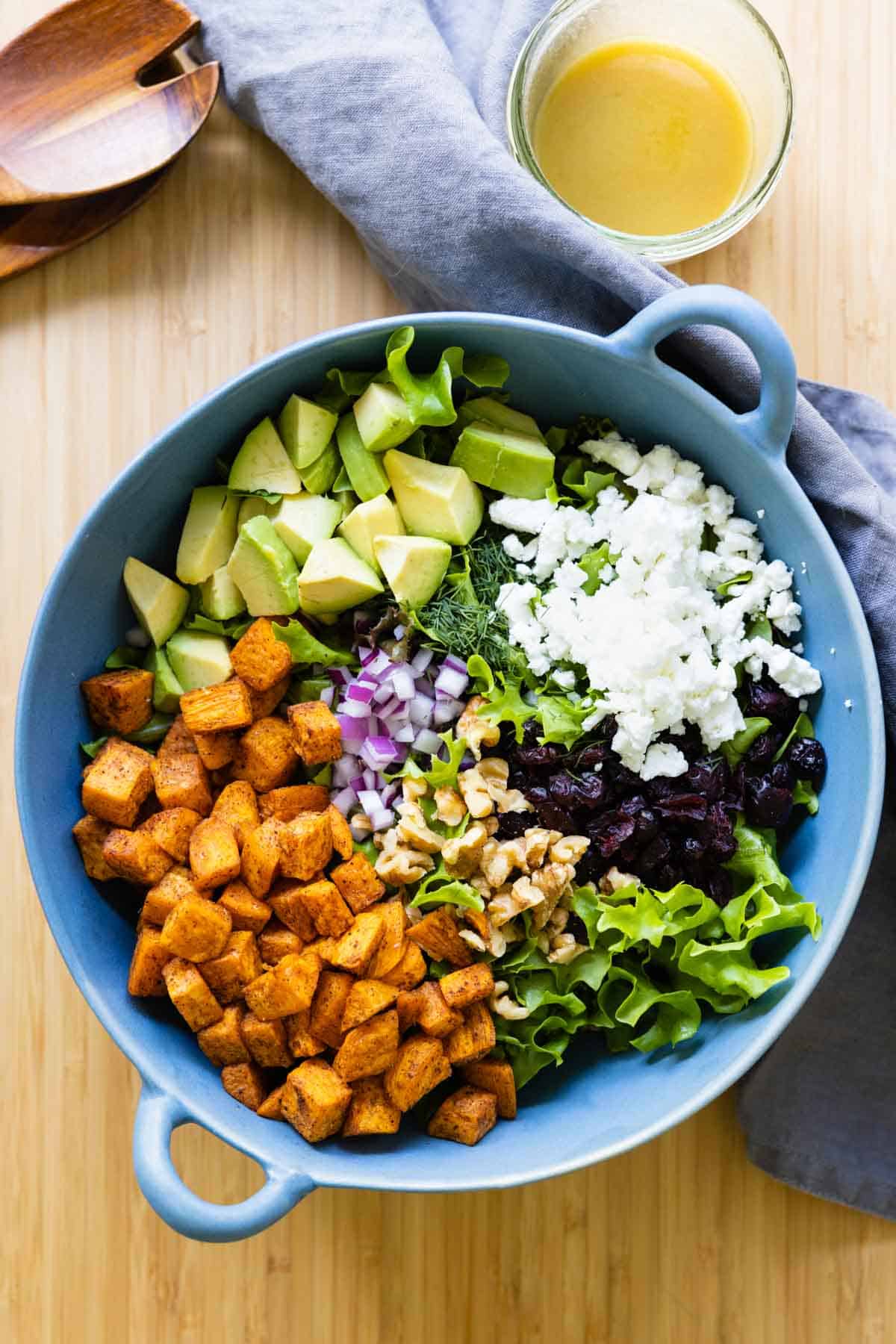 Cucumber salad offers a cool and refreshing side dish with few calories. It's easy to prepare and packs a punch of bright flavor and color to add to any thanksgiving meal.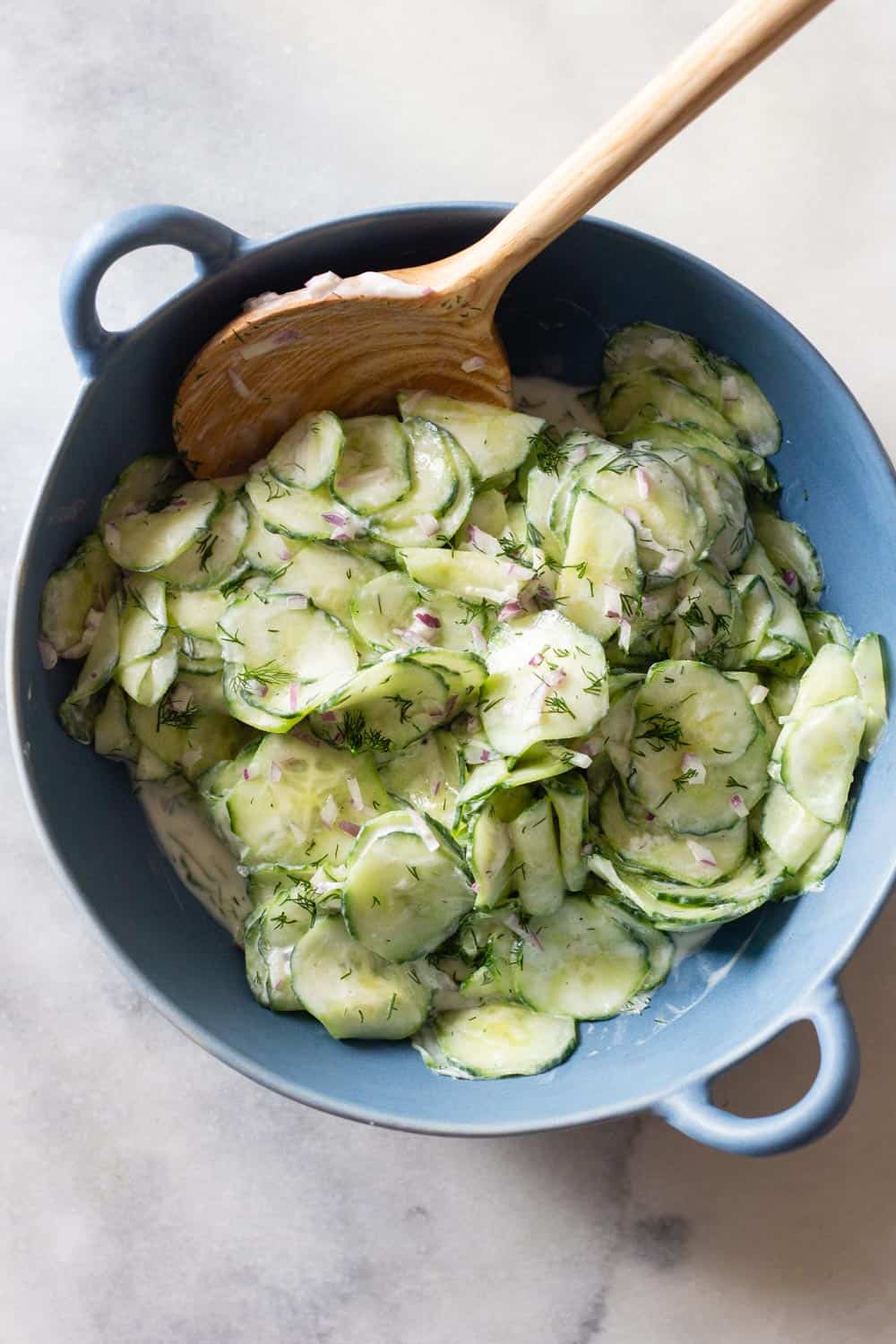 Winter Salad With Sage Vinaigrette
A winter salad that will leave you speechless! Crunchy romaine lettuce or baby spinach, juicy orange slices, toasted pecans, sweet pomegranate seeds and delicious gorgonzola. All topped with an amazing sage vinaigrette. Hands down my personal favorite thanksgiving salad recipe, or more specifically all-year-round salad recipe.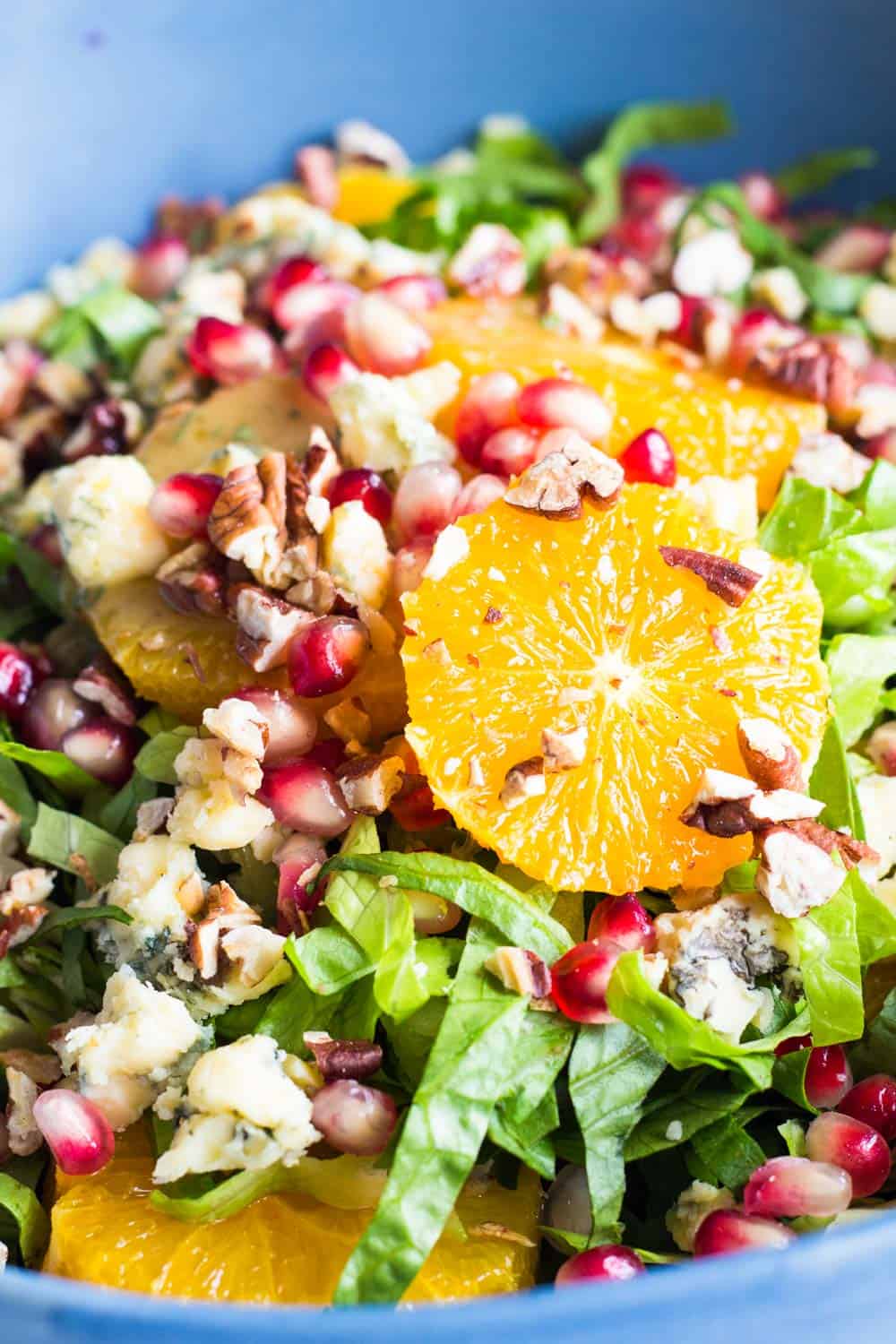 This super flavorful Avocado Egg Salad is made with super simple ingredients. All the nutritious goodness of an avocado mixed with hard-boiled eggs, crunchy asparagus and fragrant dill. Sorry, thanksgiving turkey and mashed potatoes, but I'm afraid you'll be moved to a side when this salad arrives.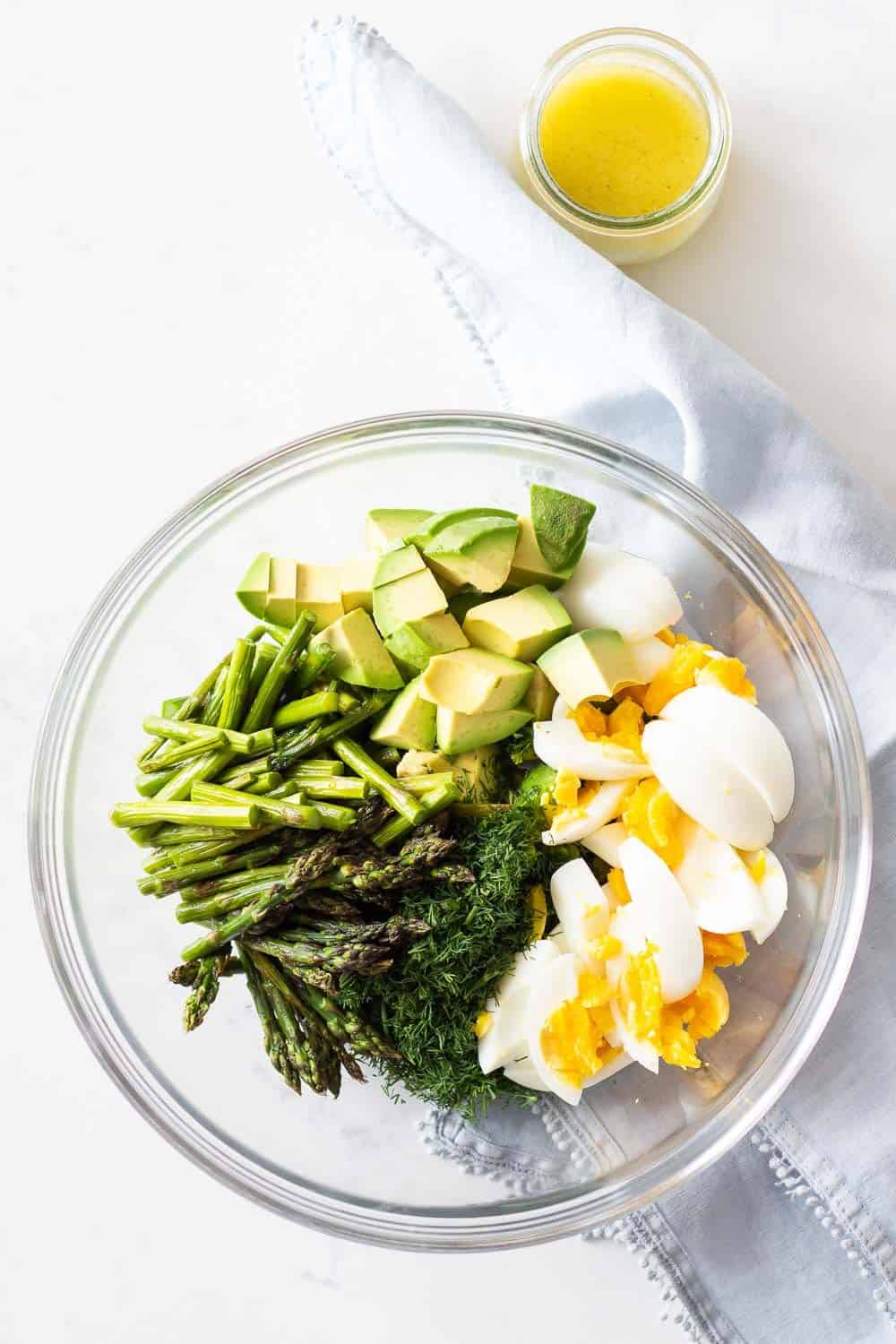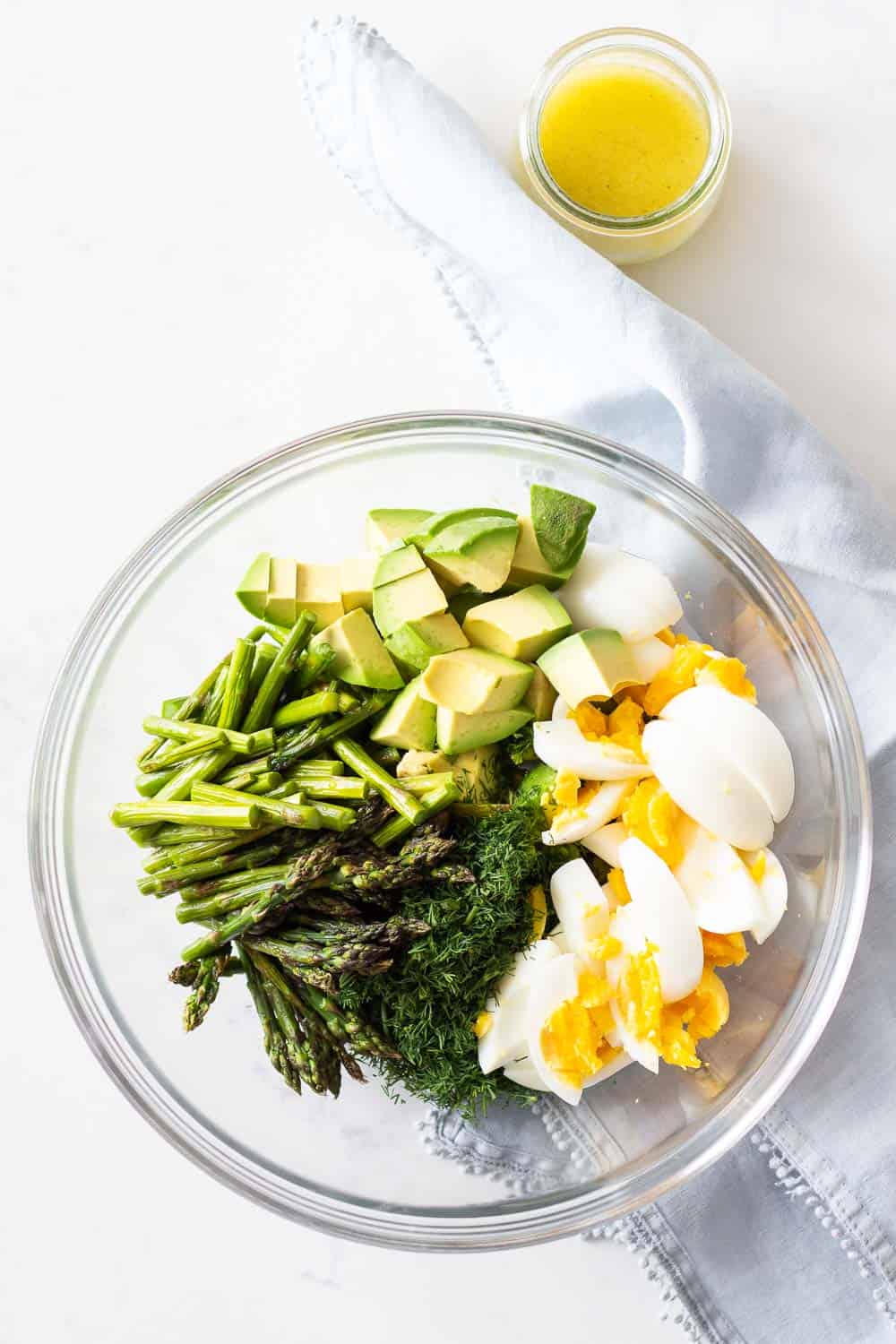 This Broccoli salad balances the heavy ingredient of bacon with the light crisp flavor of apples. It's perfect to bring the fresh tastes of the harvest to your table any time of year!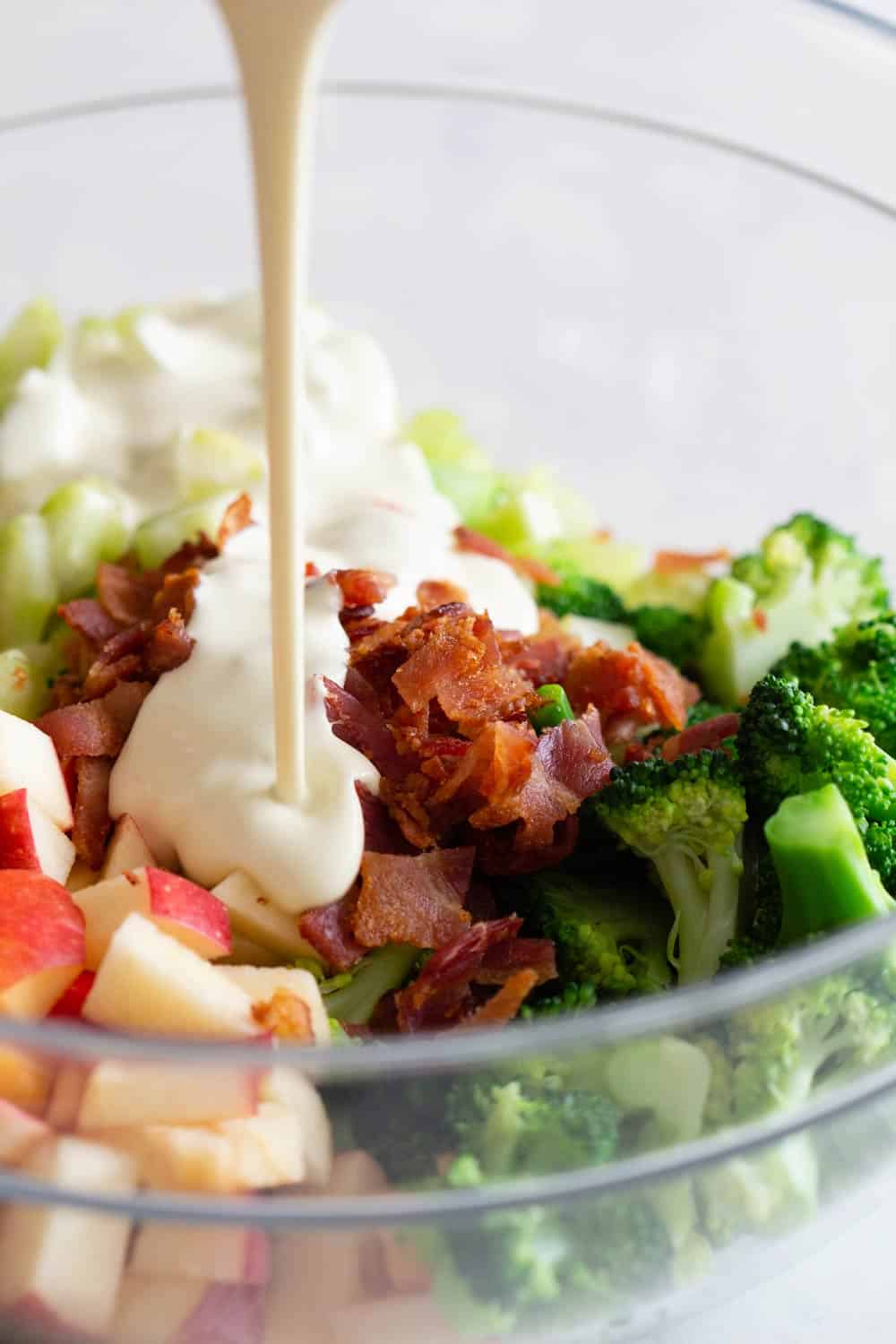 Roasted Butternut Squash Salad
This roasted butternut squash salad with quinoa and arugula is the perfect cold-weather salad! Hearty and filling and the perfect salad recipe for vegetarian and vegan thanksgiving guests at your table because it's a great "main meal" salad.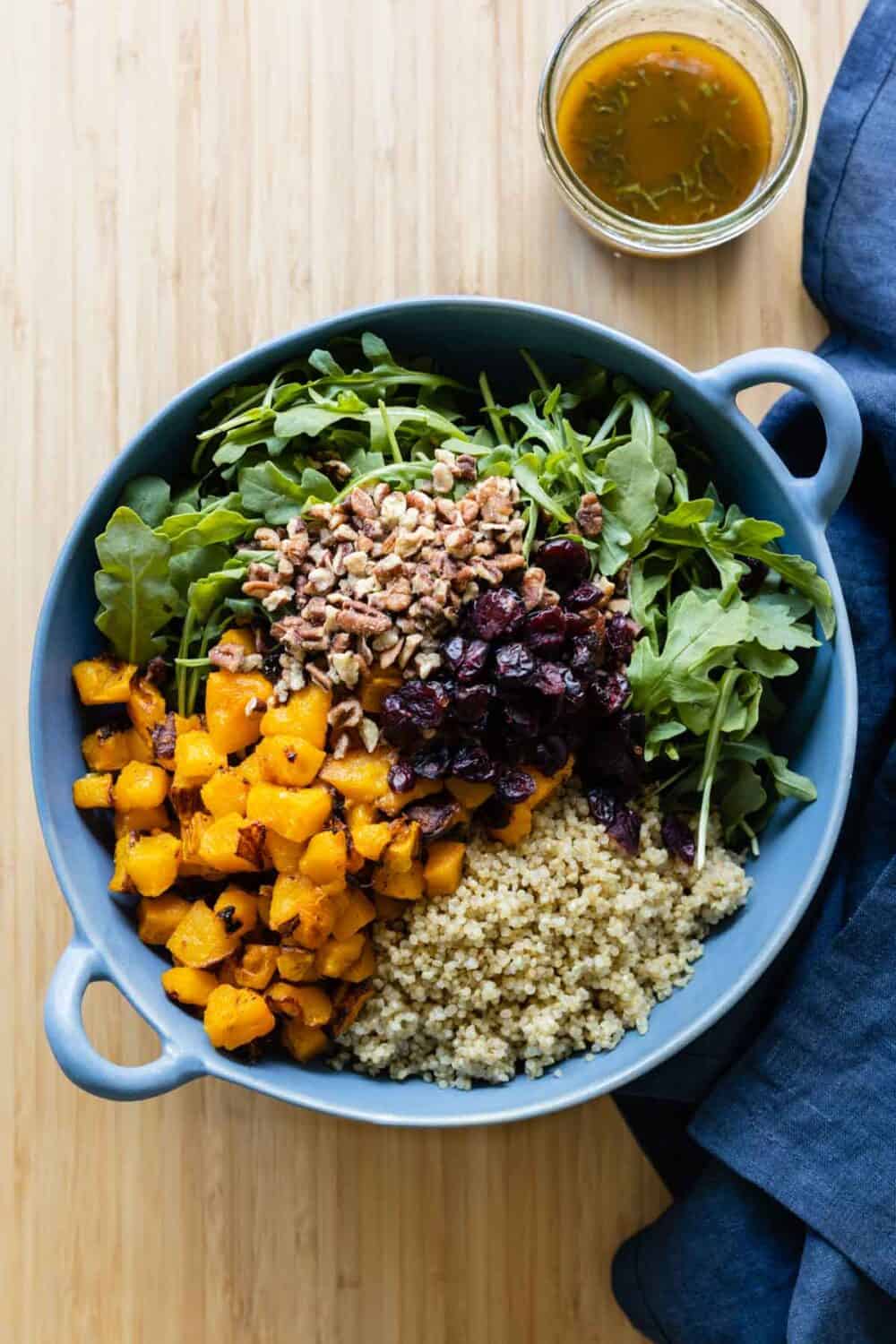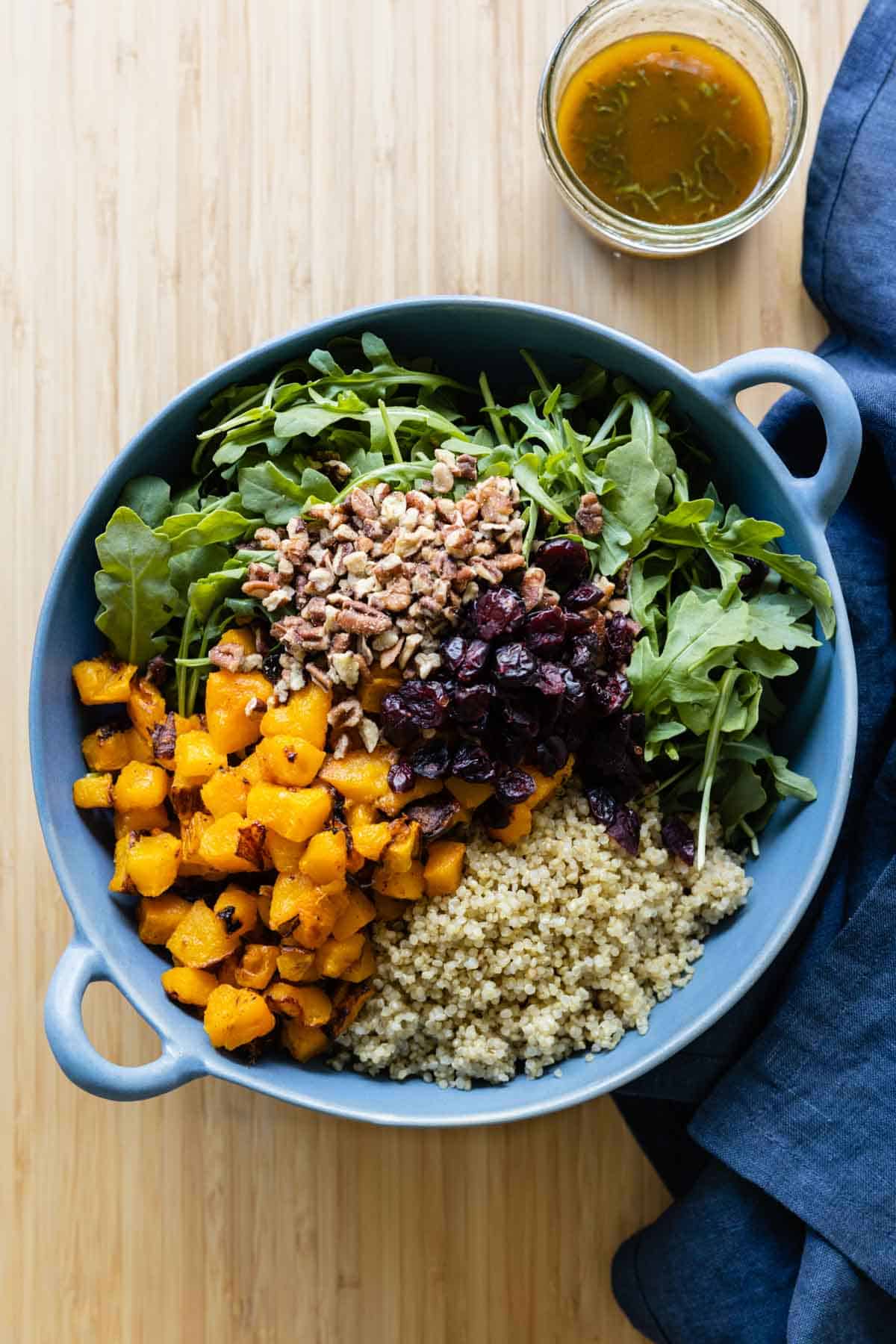 Lentil salad offers a refreshing and delicious way to eat lots of protein and veggies. Mine is seasoned with fresh herbs and a lemon-based salad dressing. Just like the one before, this salad recipe is great for your vegetarian thankgsgiving guests.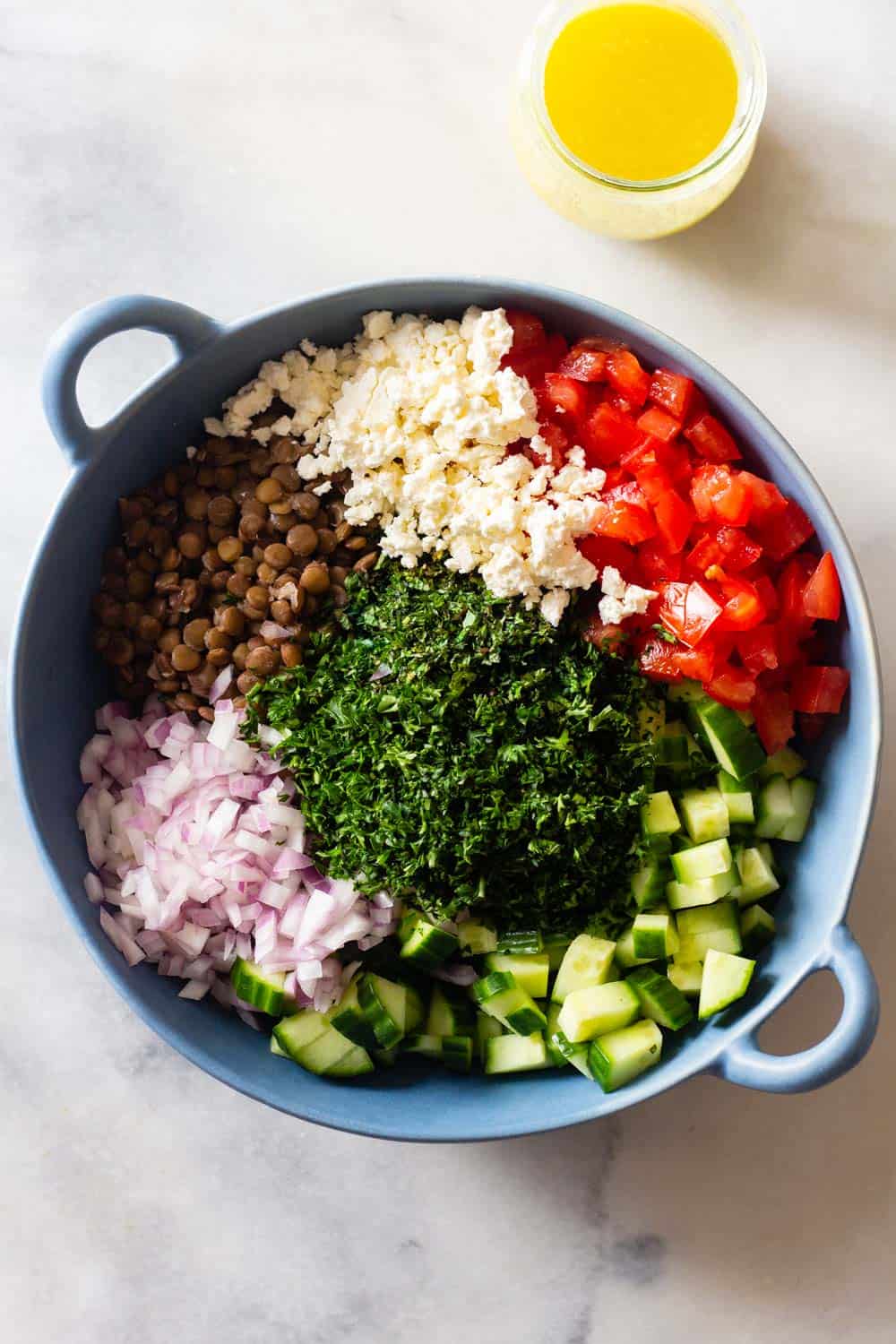 This Cucumber Feta Salad has plenty of Mediterranean flavors! With healthy vegetables and a sweet vinaigrette dressing, it's perfect for a quick and easy side dish.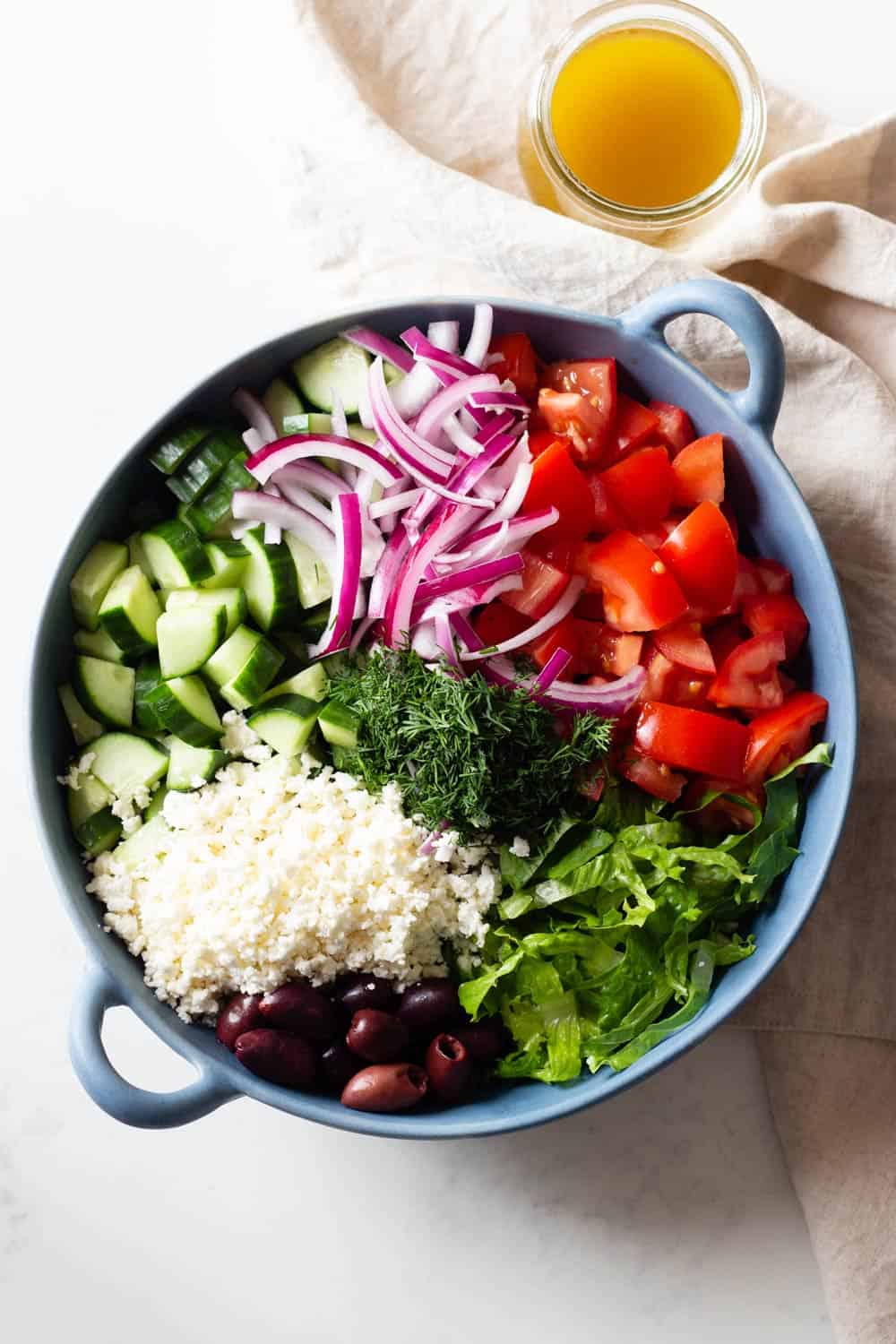 Some of you are lucky enough to celebrate Thanksgiving in places where it's not 1303849 degrees below zero! That alone is reason to celebrate, so celebrate with a summery thankgsgiving salad recipe.
This Cucumber Avocado Salad has the most delicious spicy crispy chickpeas in them! A nutritionally balanced salad that also serves as "main dish" salad recipe for your vegan and vegetarian Thanksgiving guests.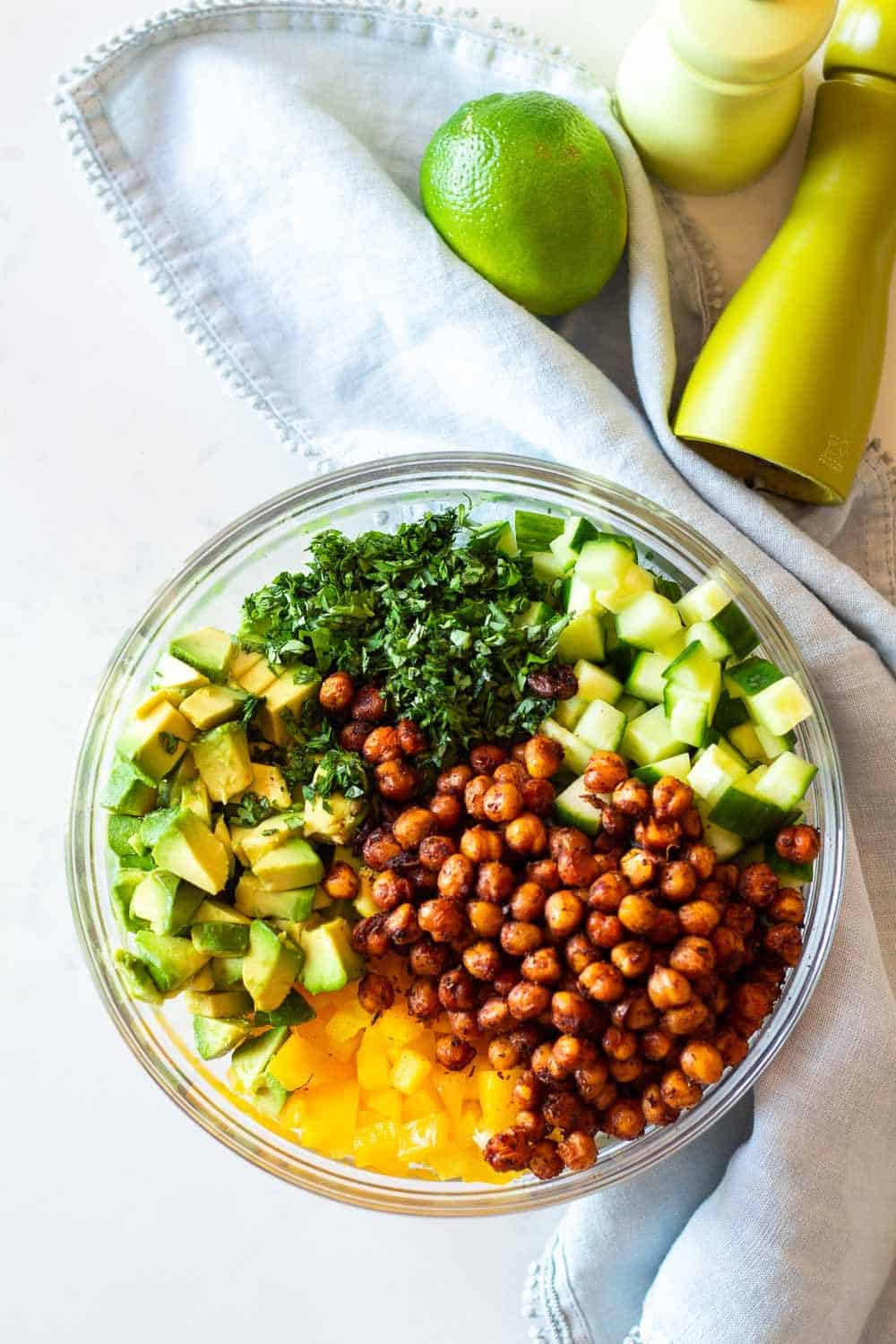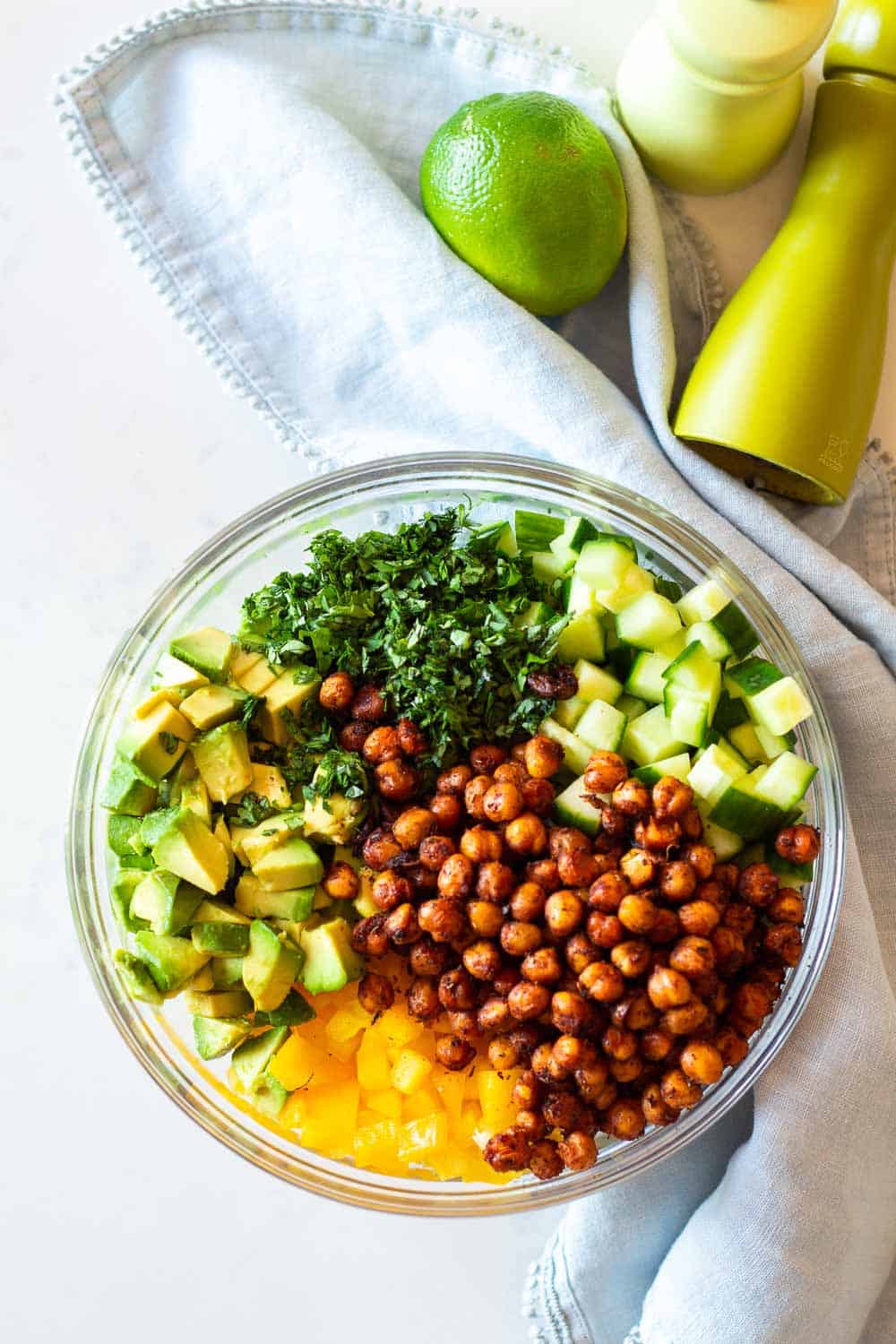 Easy Quinoa Salad
An incredibly simple and easy quinoa salad for those of you that have like zero extra time to prep a special thanksgiving salad but still want it to look pretty on the table and taste amazing!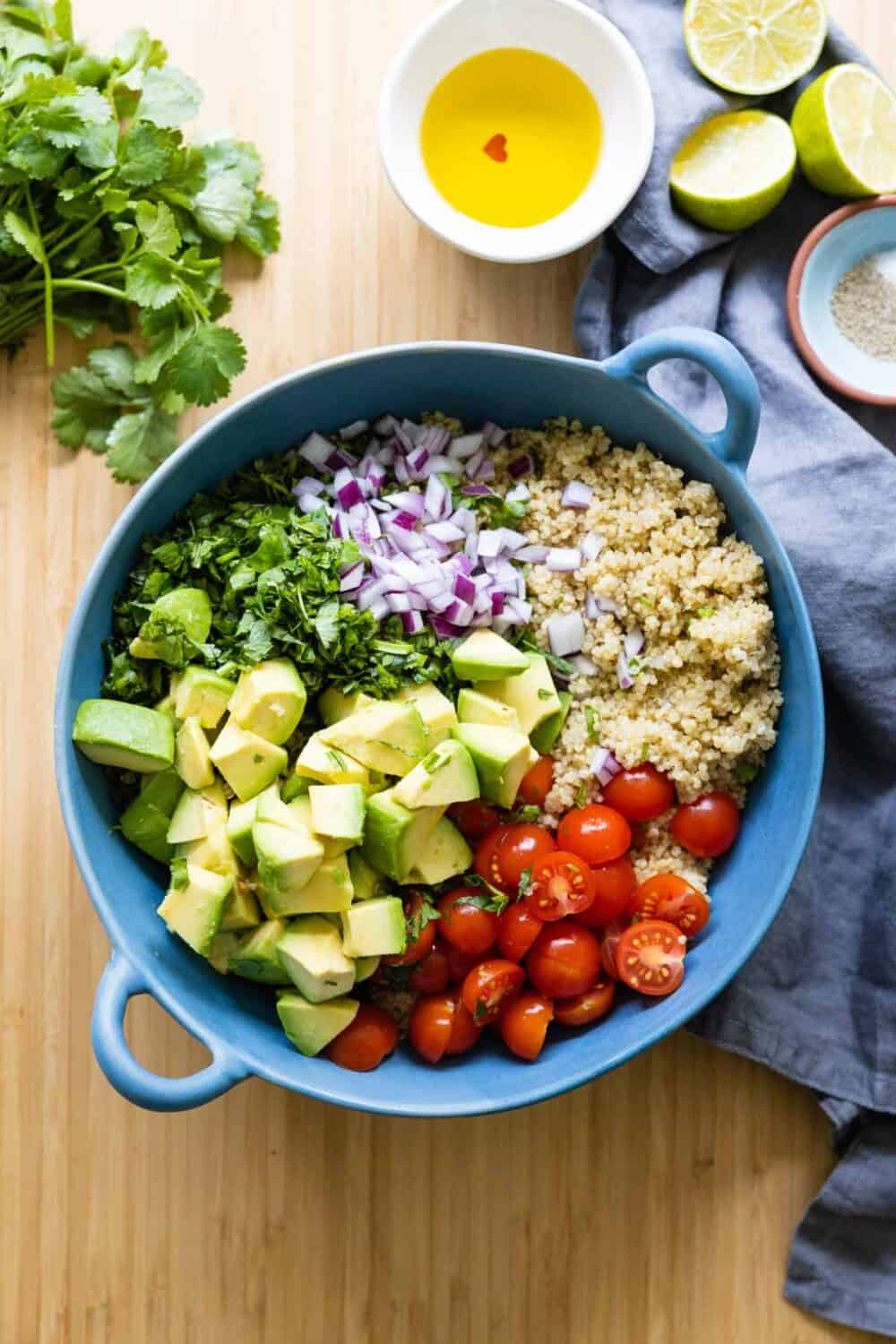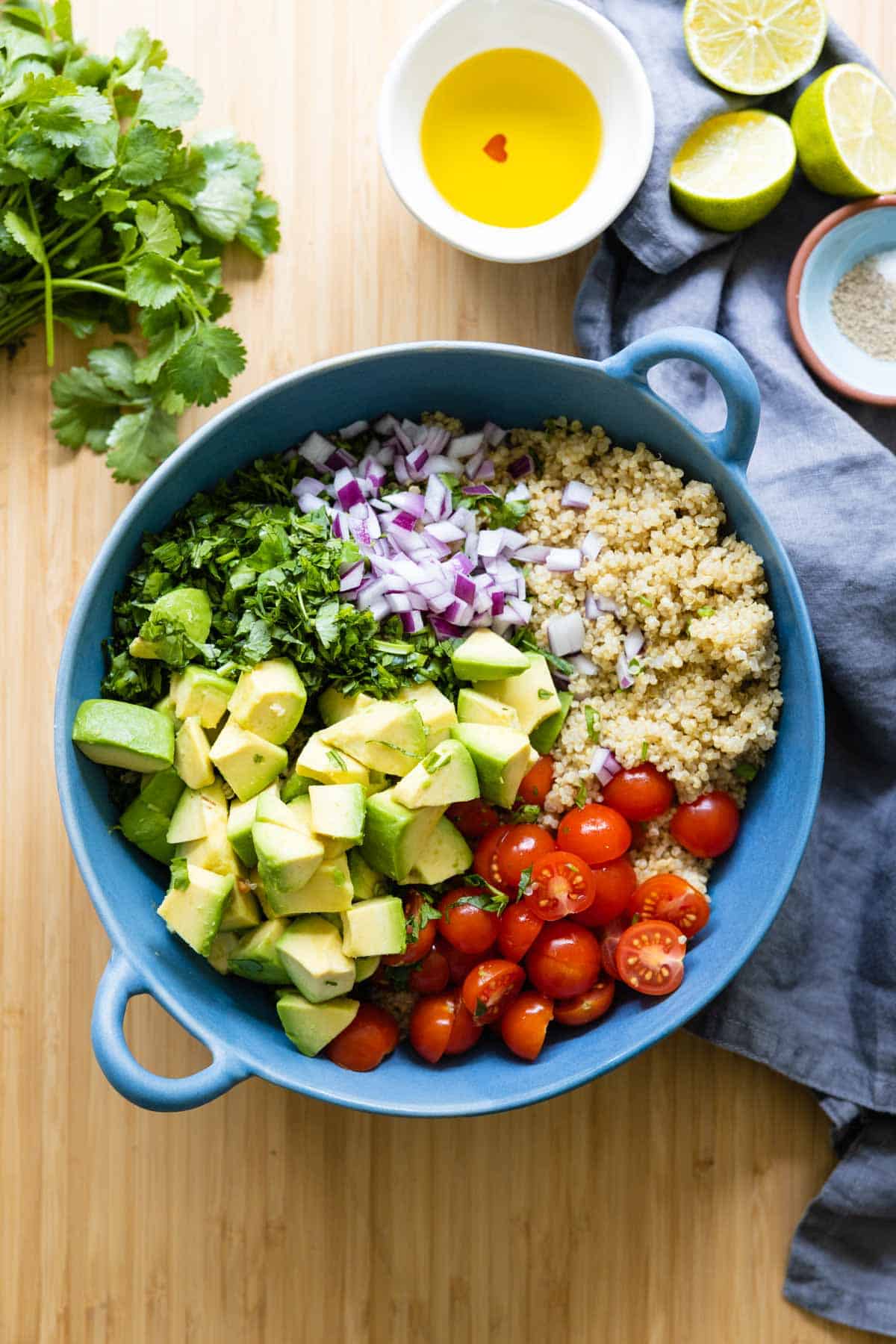 This simple carrot salad is easy to make but doesn't taste simple in the slightest. The orange turmeric dressing is so incredibly flavorful and you'll have everybody asking for seconds! This recipe will end up front and center of your Thanksgiving table.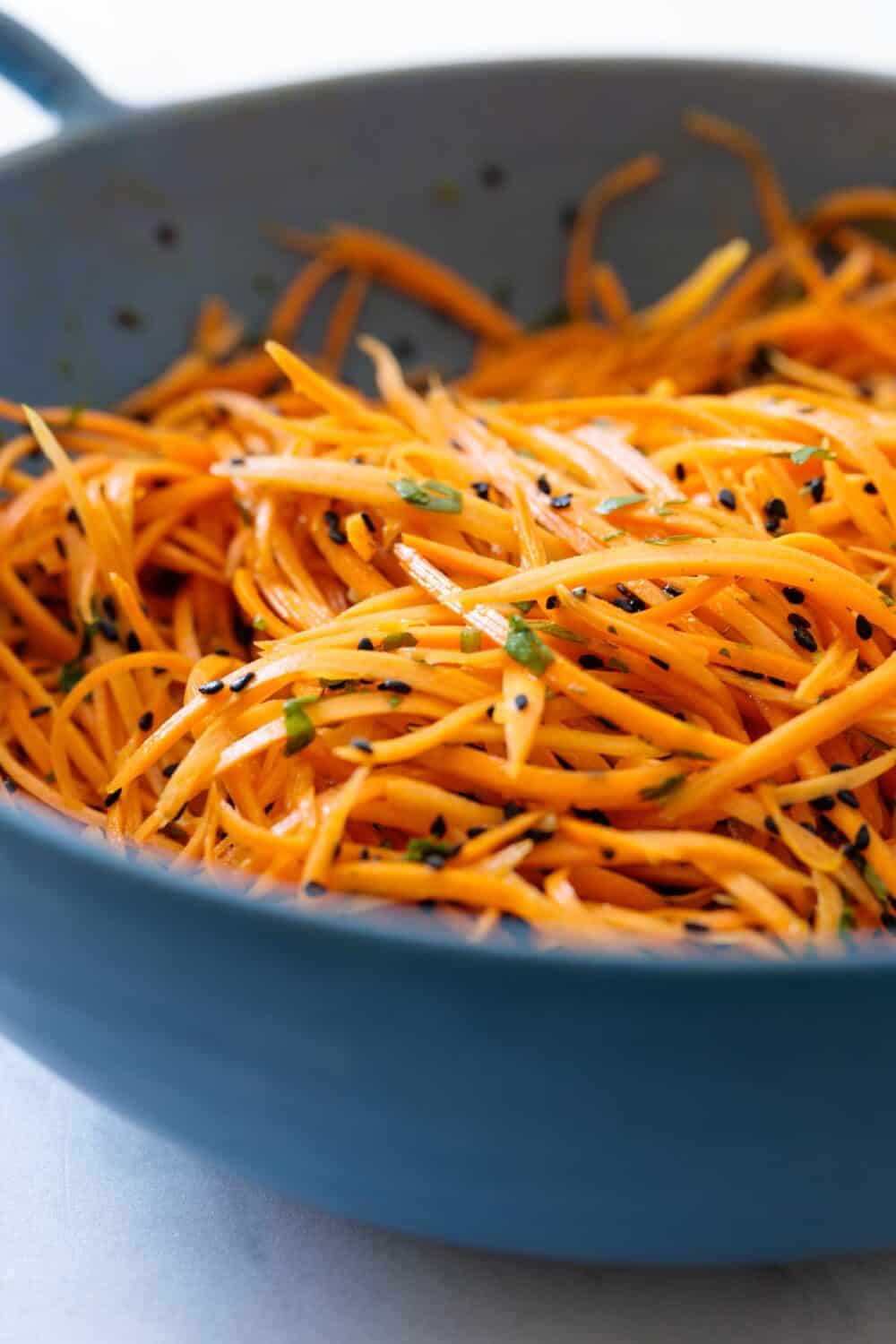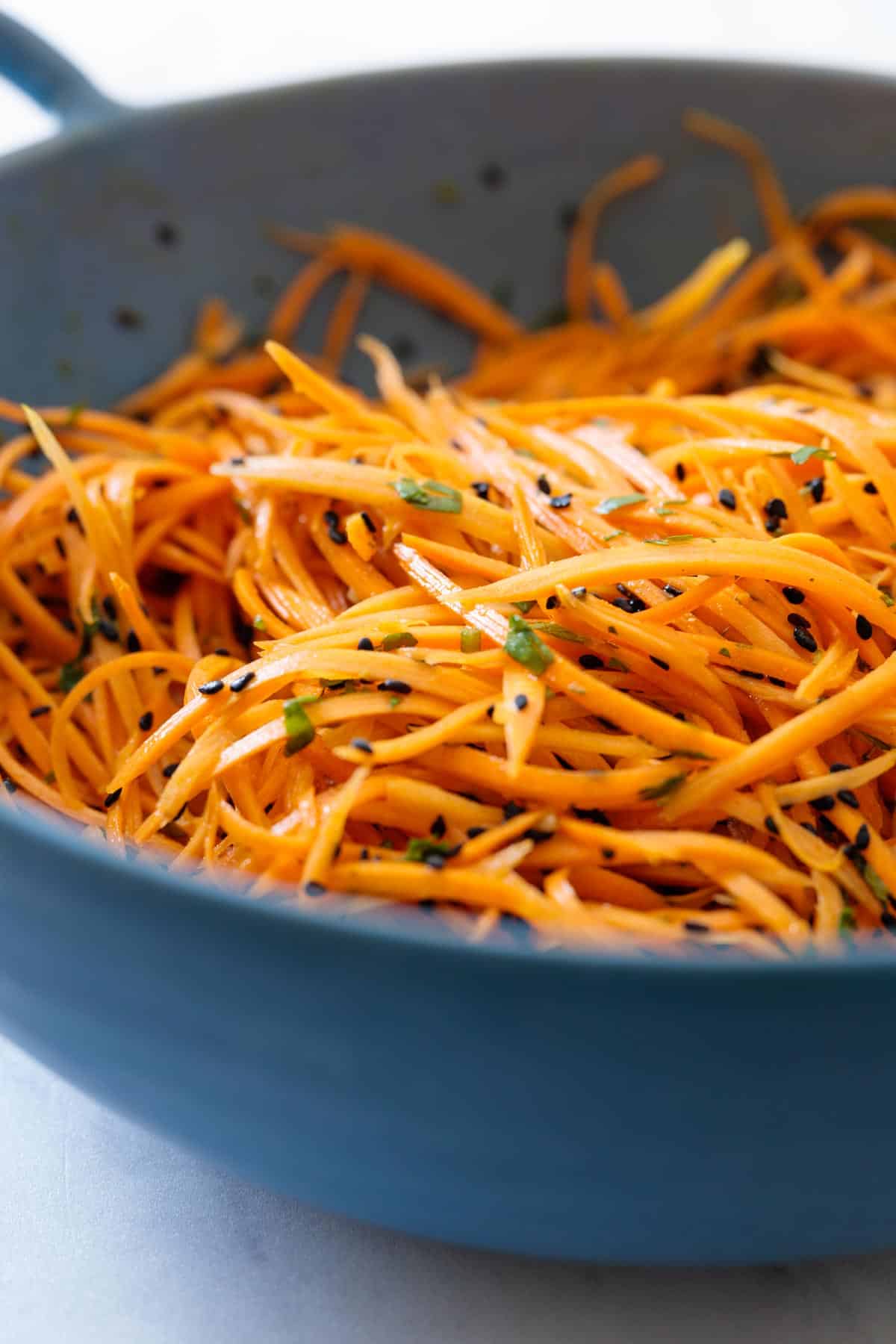 If you choose NOT to make mashed potatoes you can always make a German Potato Salad instead. Just as, if not more delicious anyway :)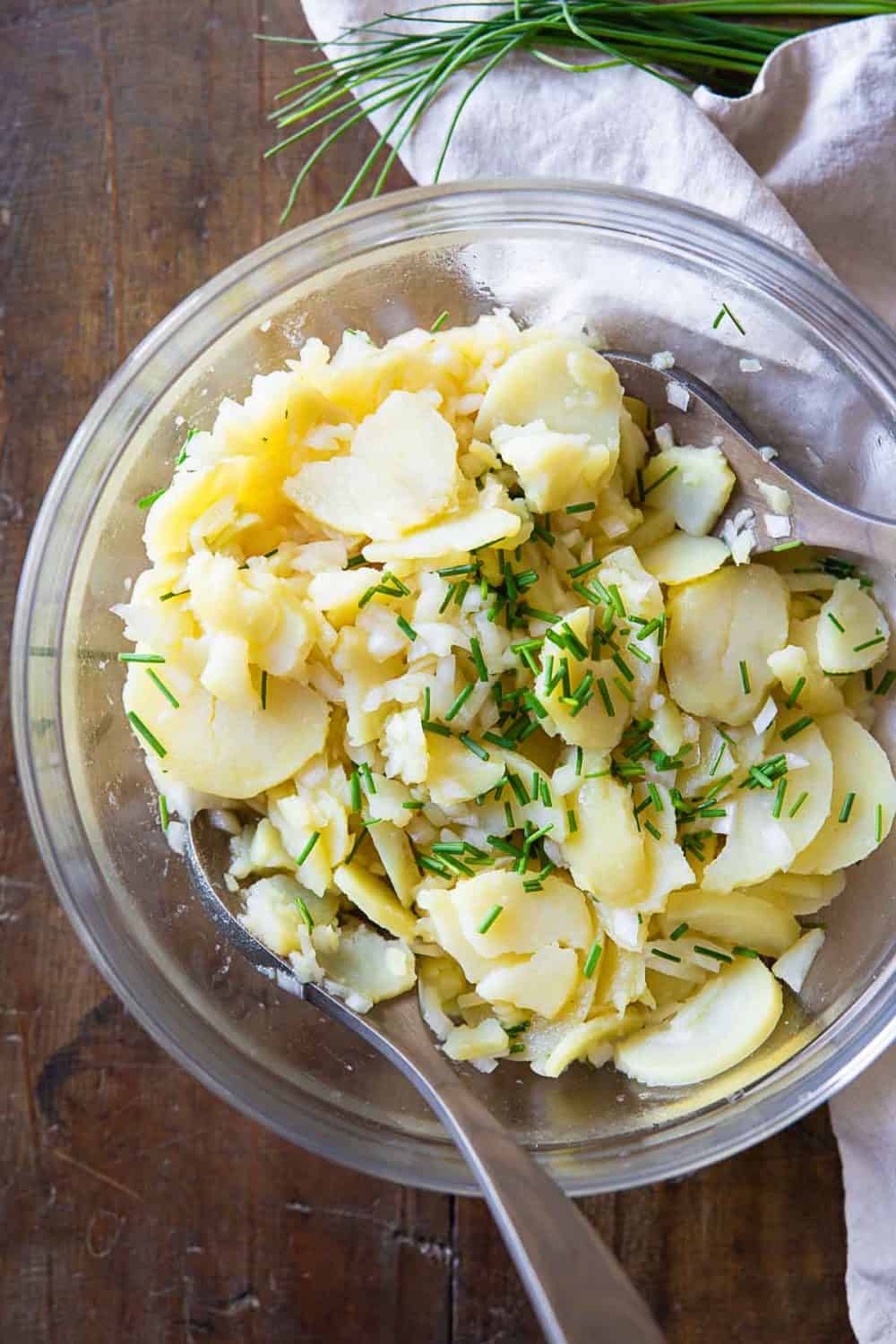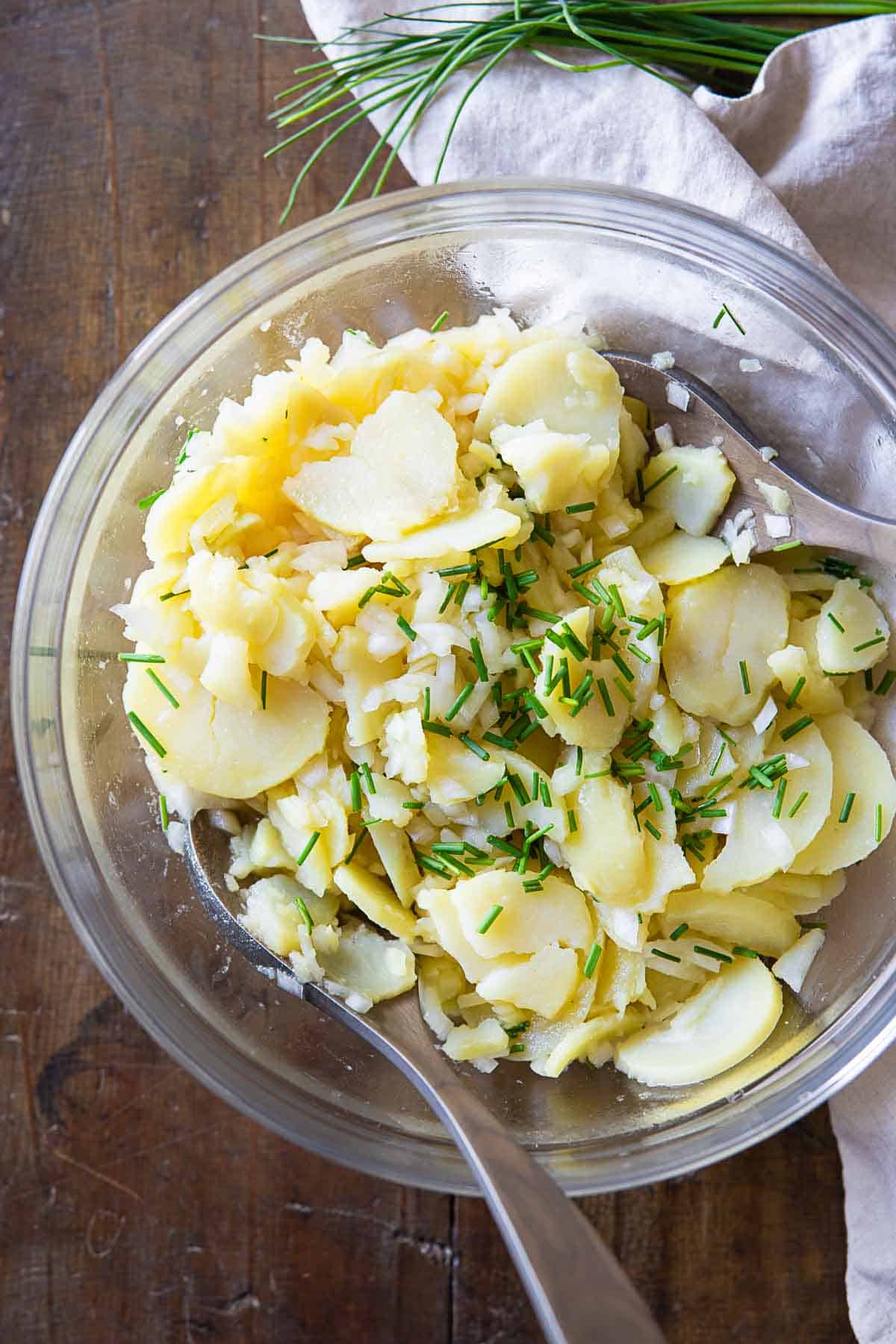 This low-carb healthy coleslaw has no mayo and is made with cabbage, carrots, parsley, a bunch of delicious seeds, and a special secret ingredient: papaya!
A 15-minute prep Warm Goat Cheese Salad full of flavor! Crunchy lettuce topped with warm goat cheese full of sesame seeds and cranberries with a delicious sesame tahini dressing.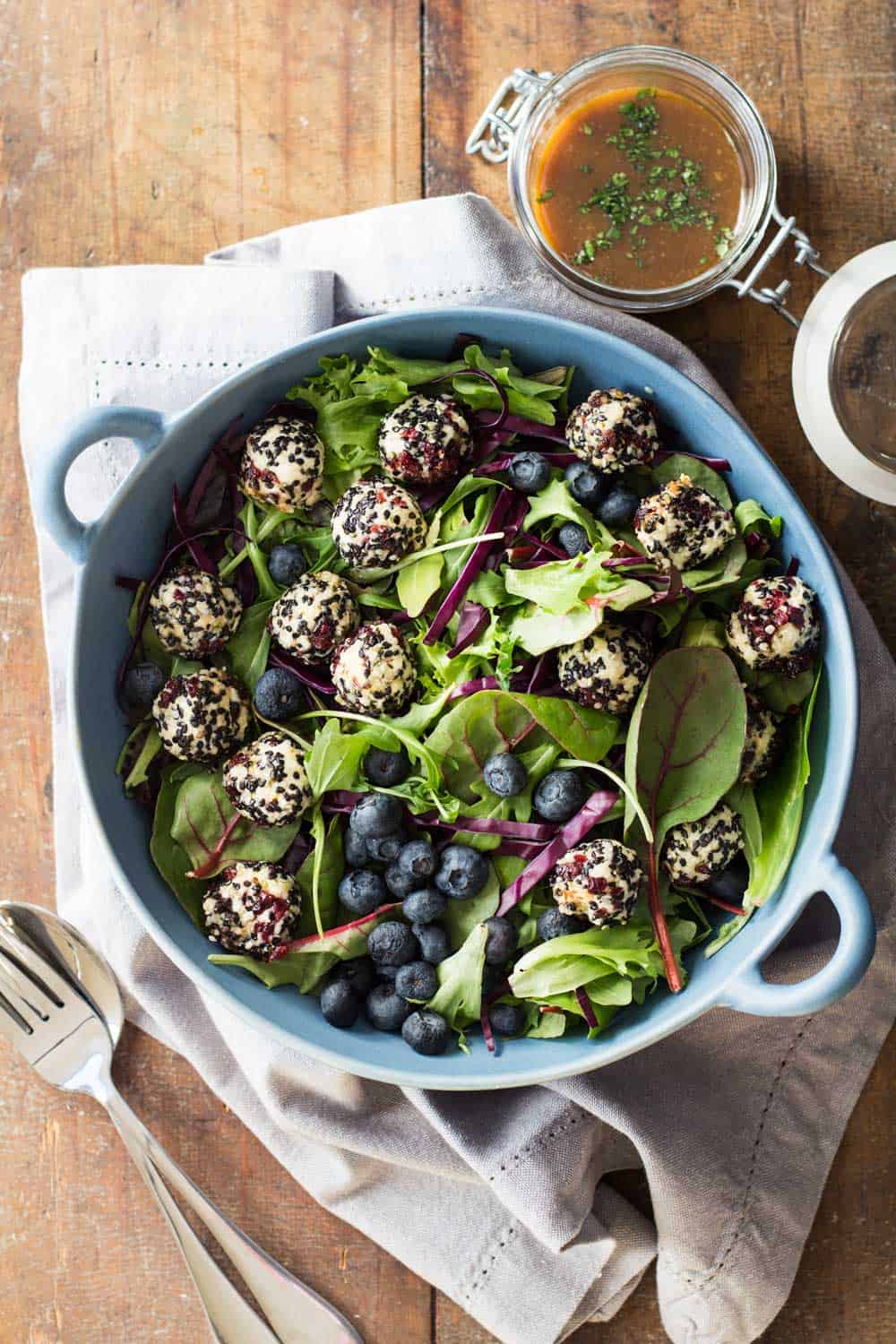 This is the perfect thankgsgiving salad recipe for your guests who love Mexican and or Peruvian cuisine. A fusion of both in one single bowl of deliciousness.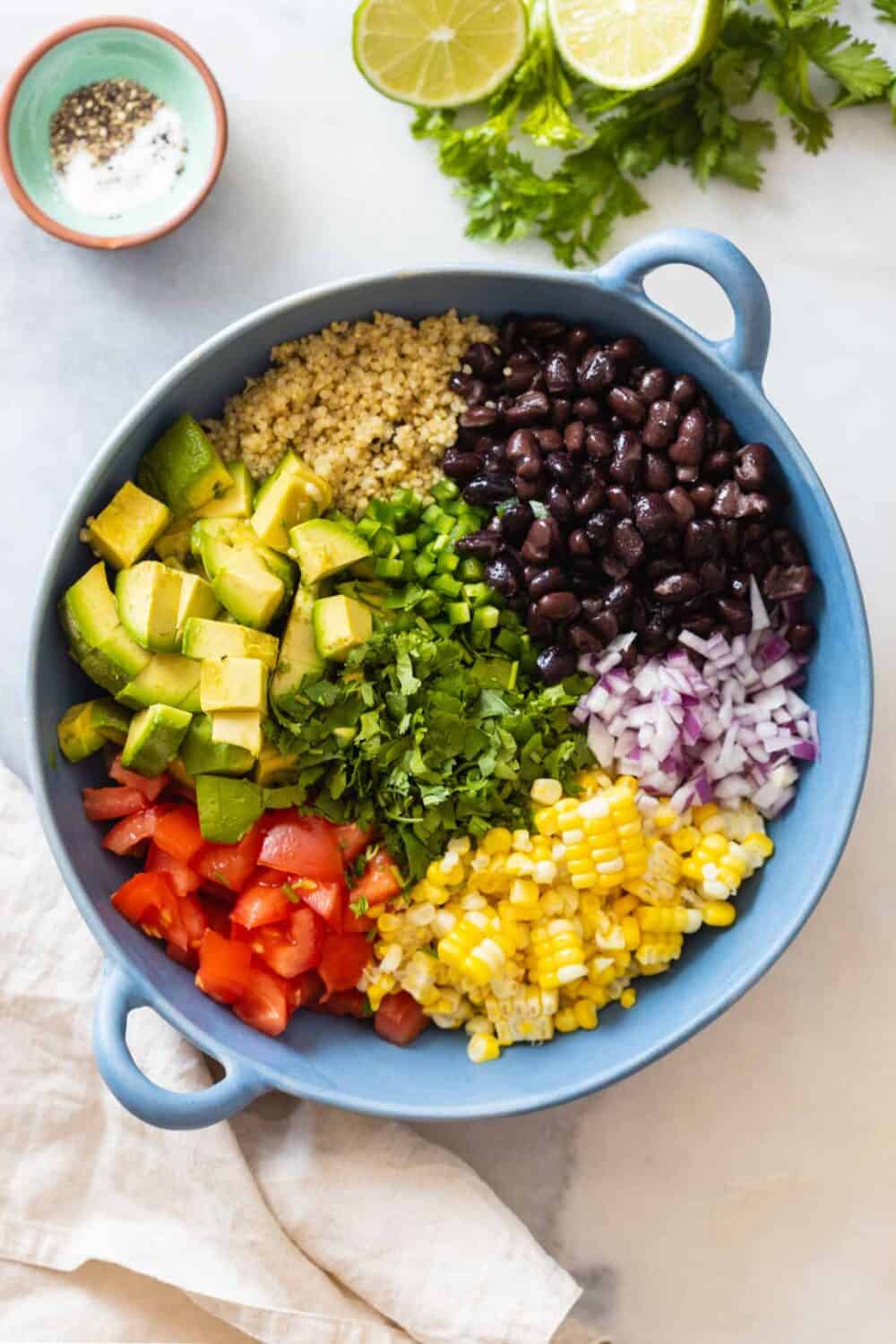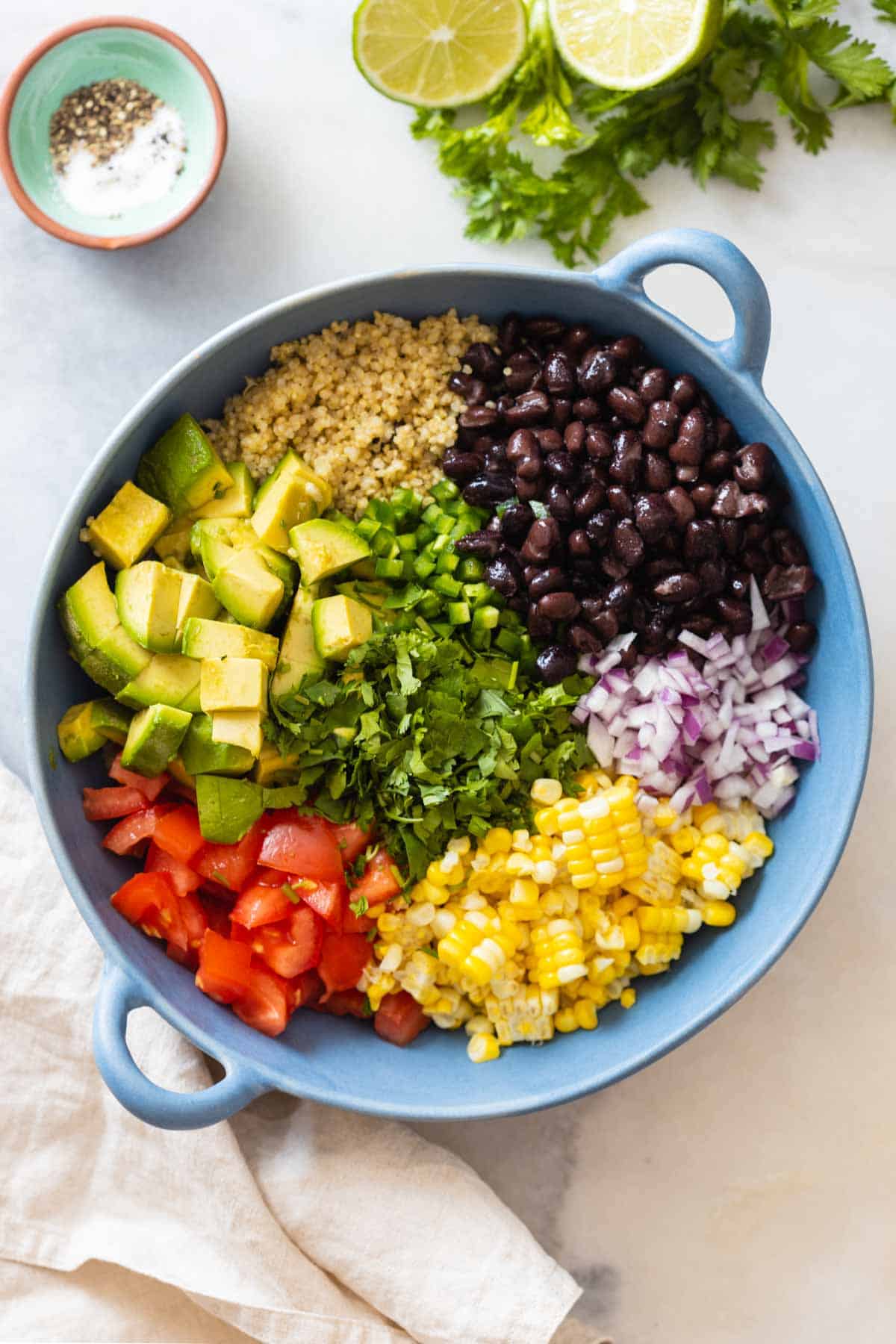 This Chopped Salad with Citrus Basil Dressing is one of the most delicious salads ever! It serves as a main dish because it's got literally EVERYTHING in it. Use Turkey instead of chicken so it fits Thanksgiving better :)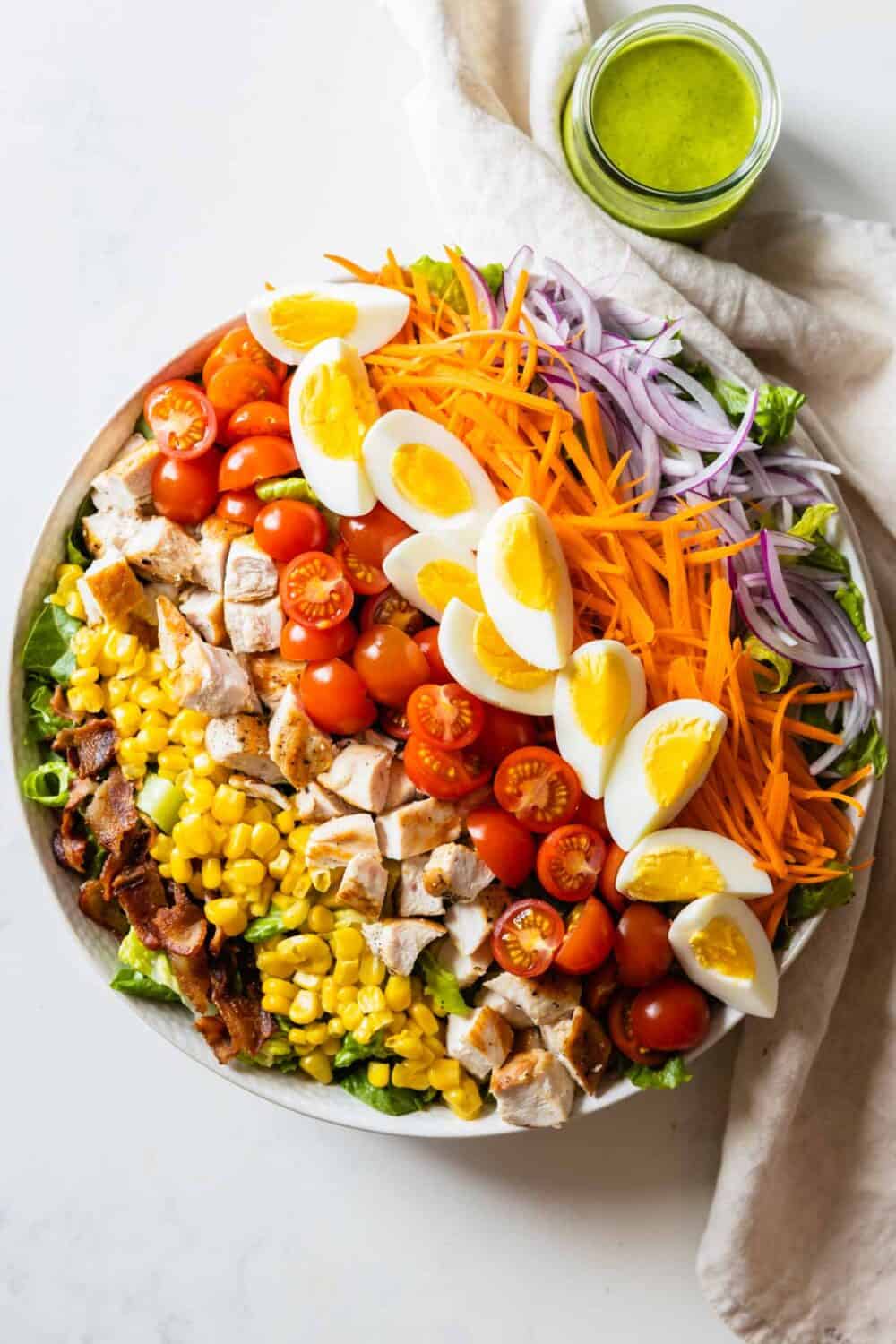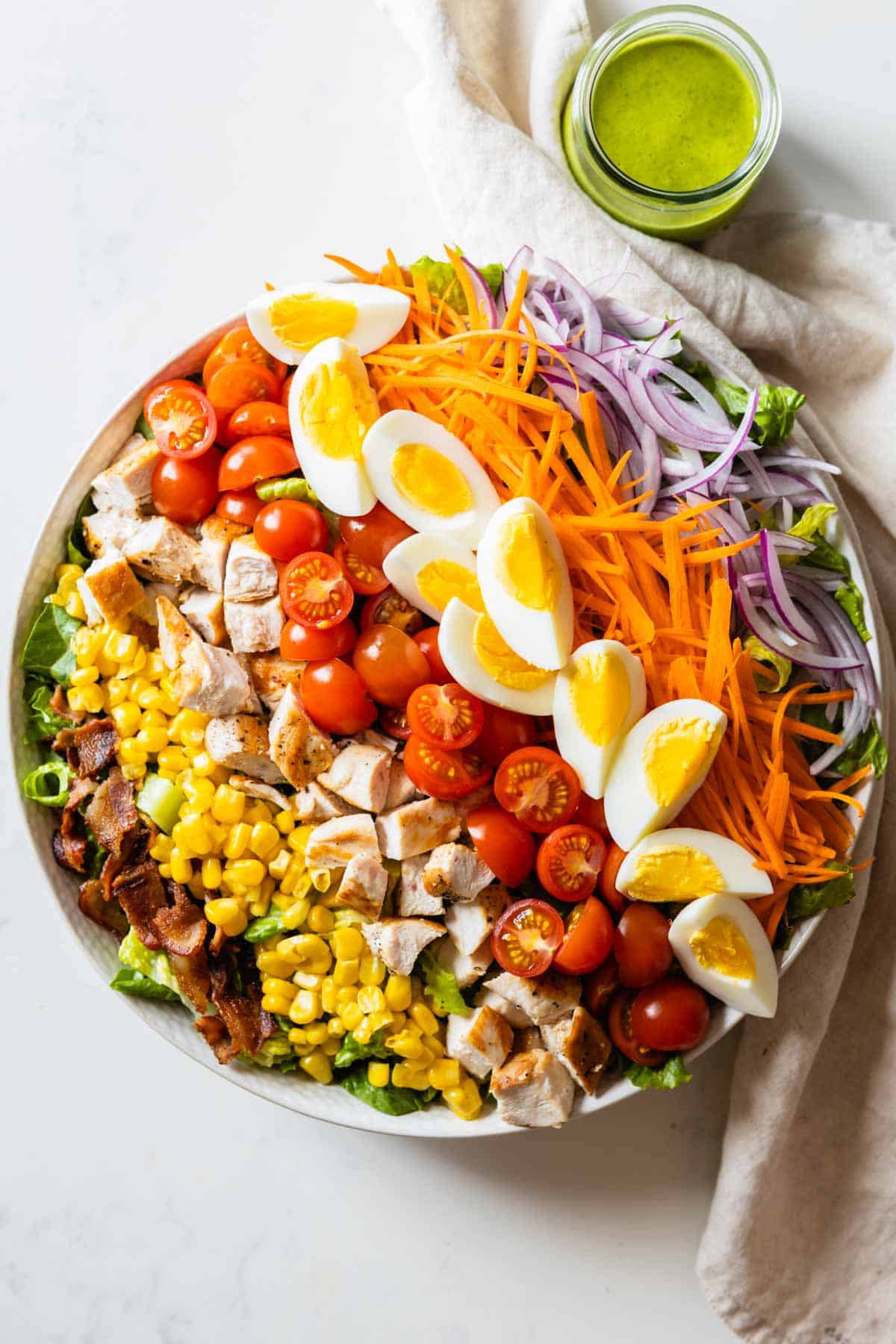 An untraditional but super delicious Tabbouleh recipe. Quinoa Tabbouleh is a fusion of Latin American and Middle Eastern cuisine. The best combo ever!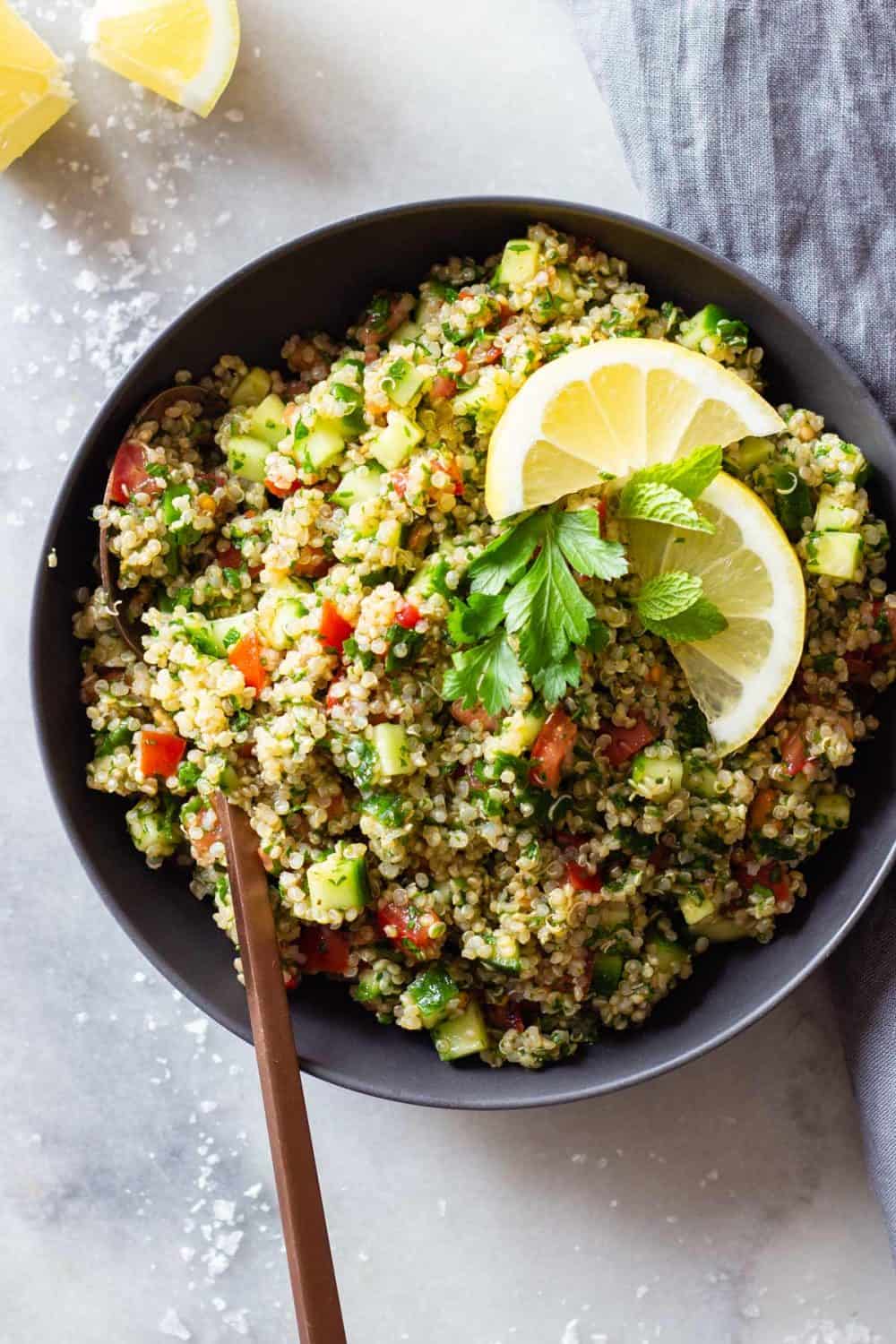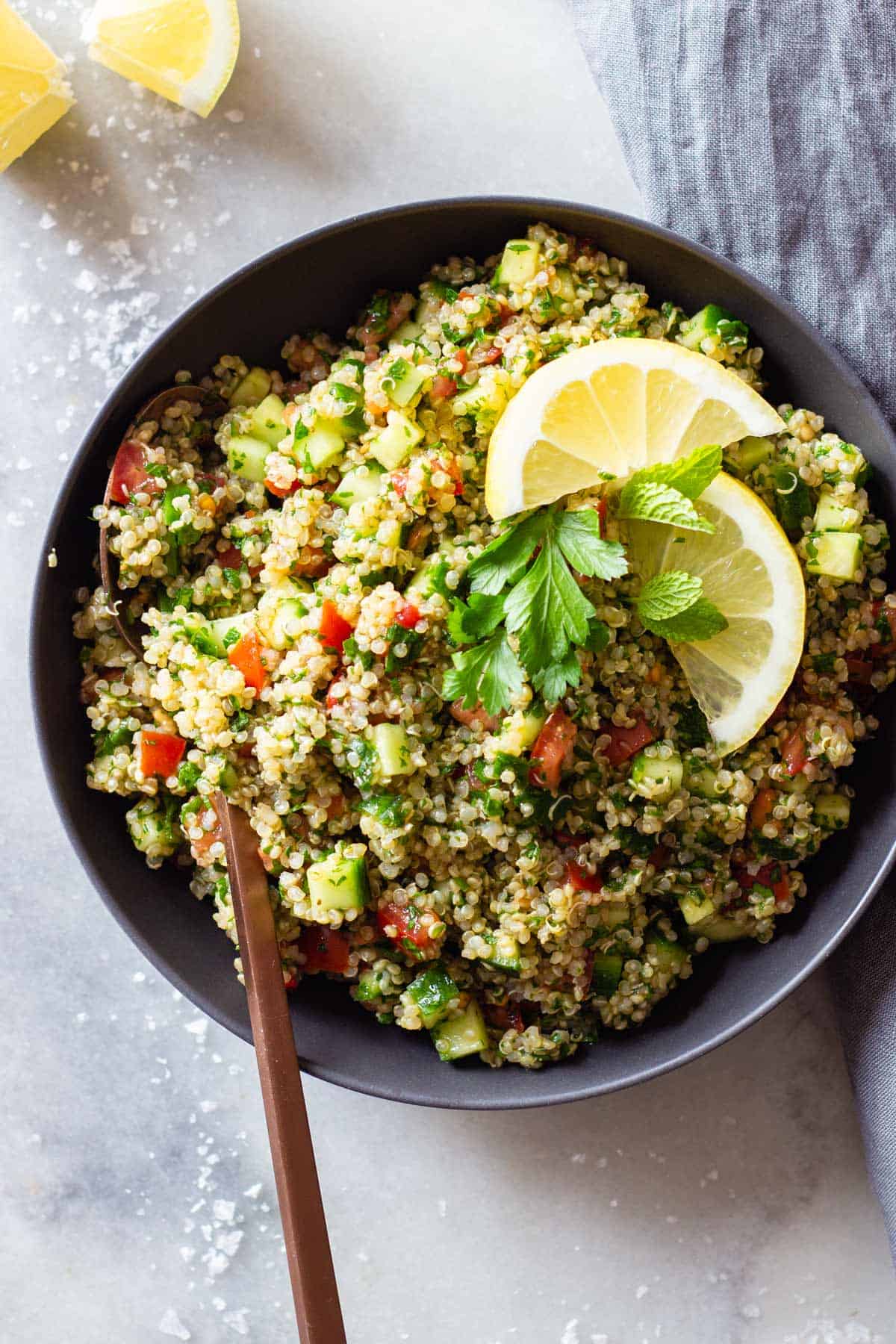 A delicious warm Wild Rice Salad made with sautéed mushrooms, a sweet crunchy apple, salty soft goat cheese, and crunchy chopped walnuts. An explosion of taste and texture!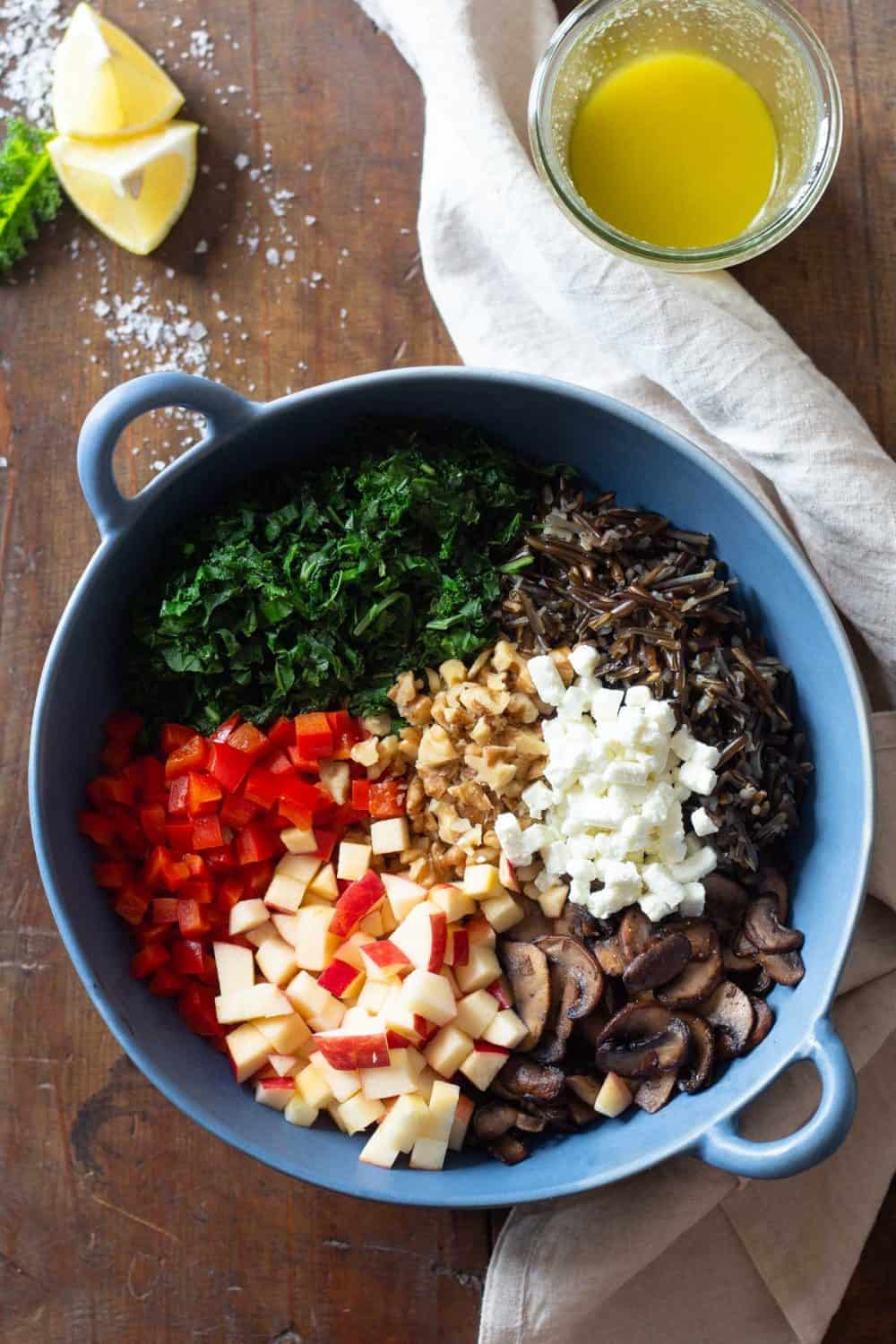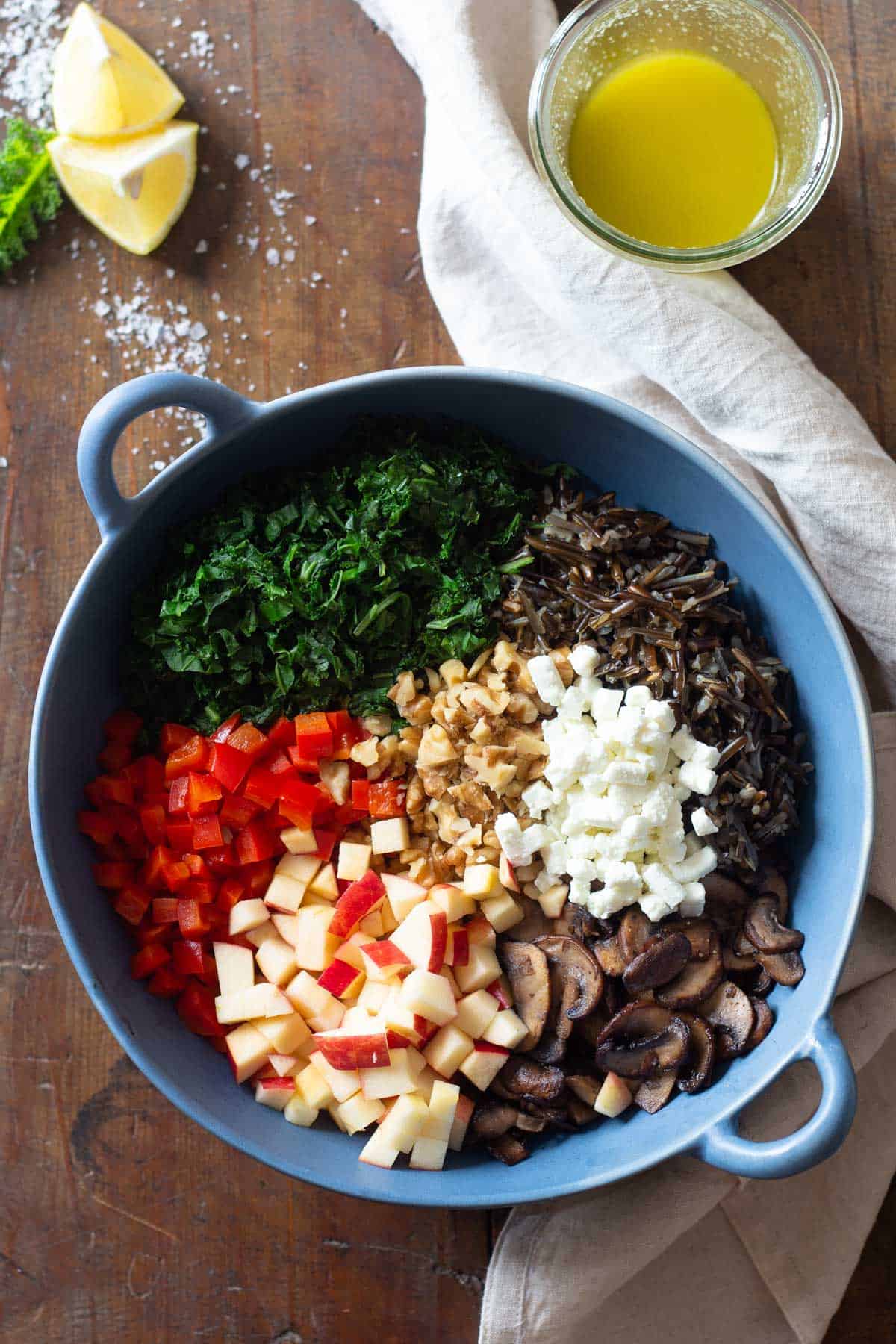 All of the above are obviously suggestions but you can make us your own combinations and create your own Thanksgiving salad recipe. Maybe use one of these dressing recipes to complement your own creation.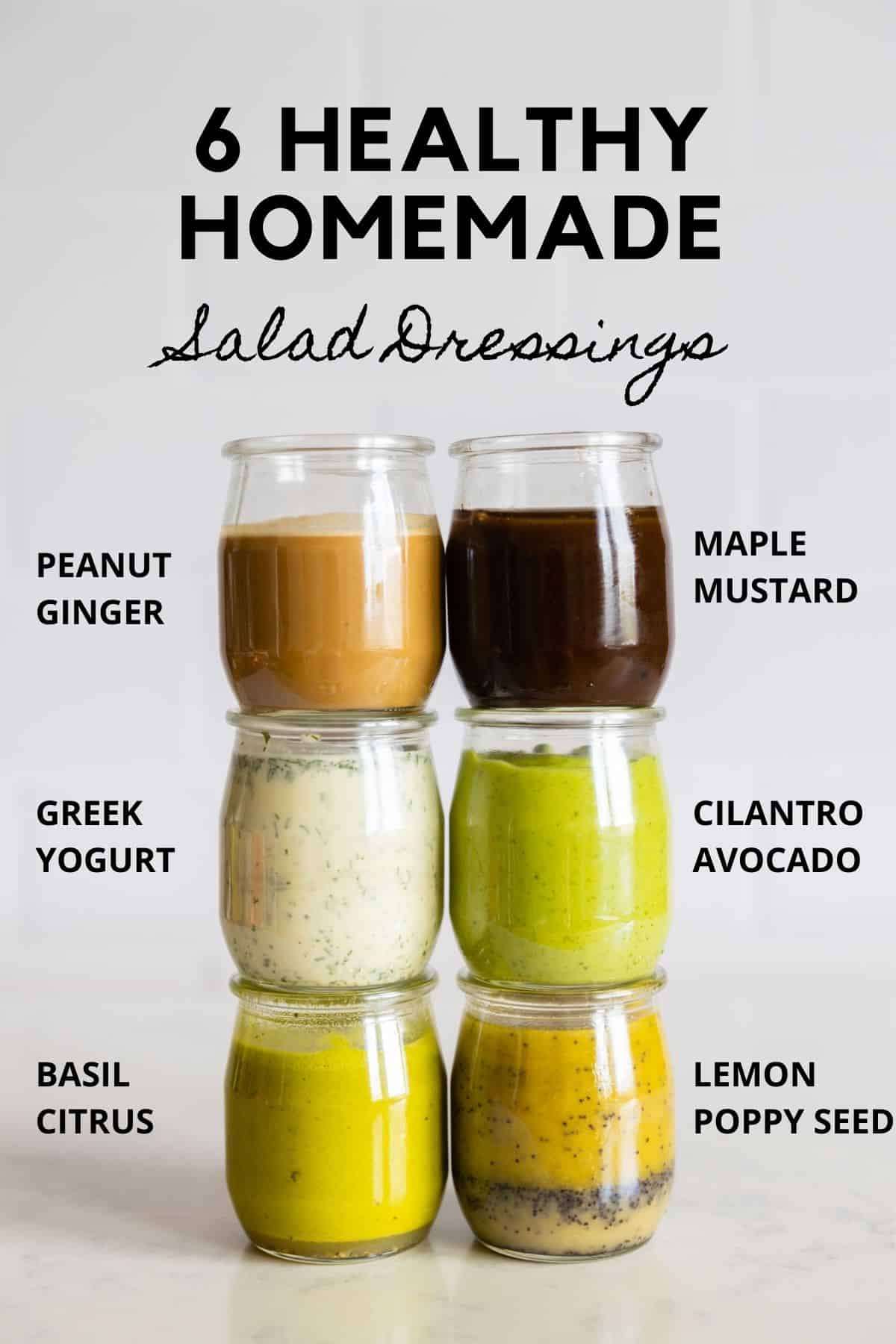 Don't forget healthy dessert on Thanksgiving! Make a delicious fruit salad filled with all the best and most delicious fruits ever!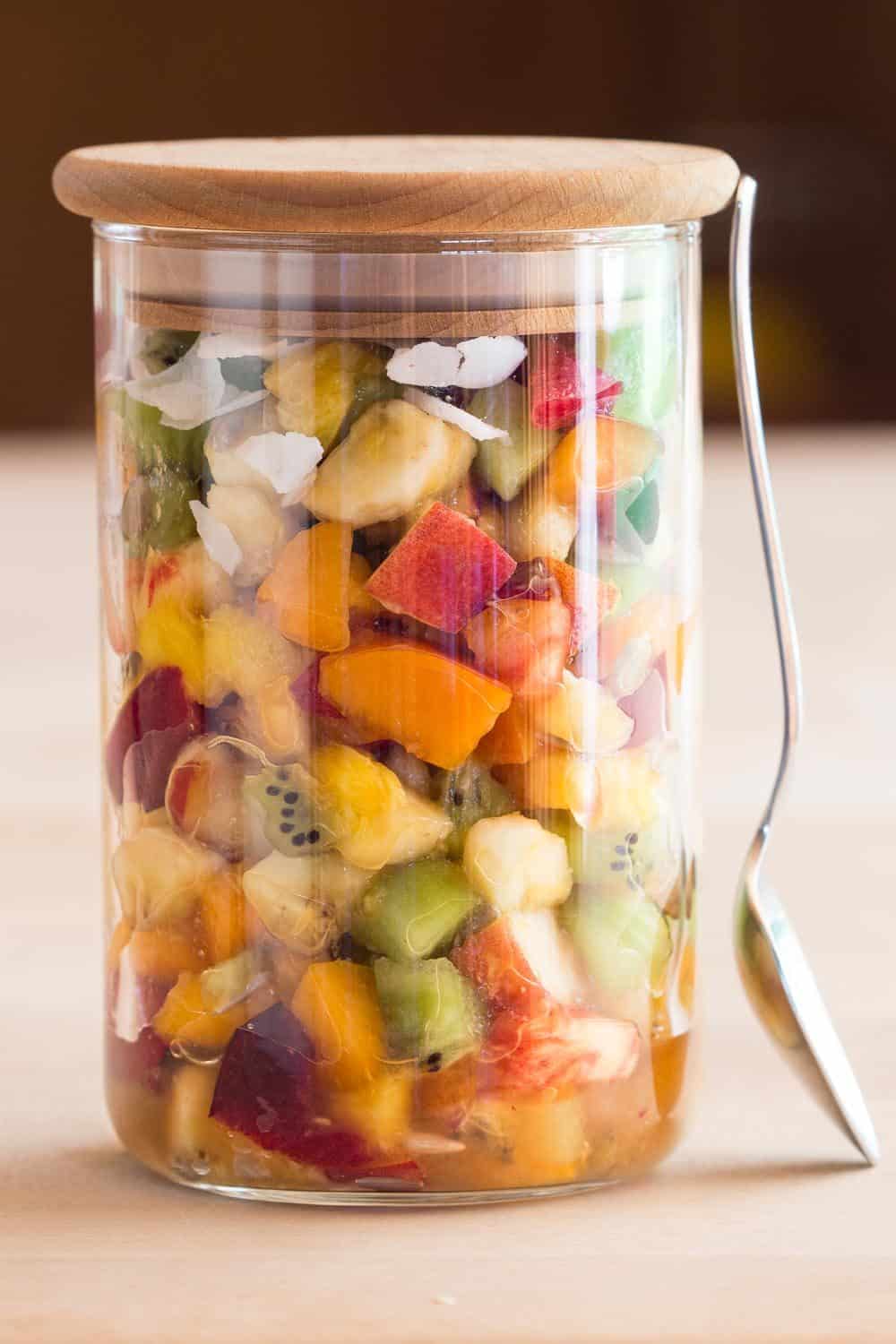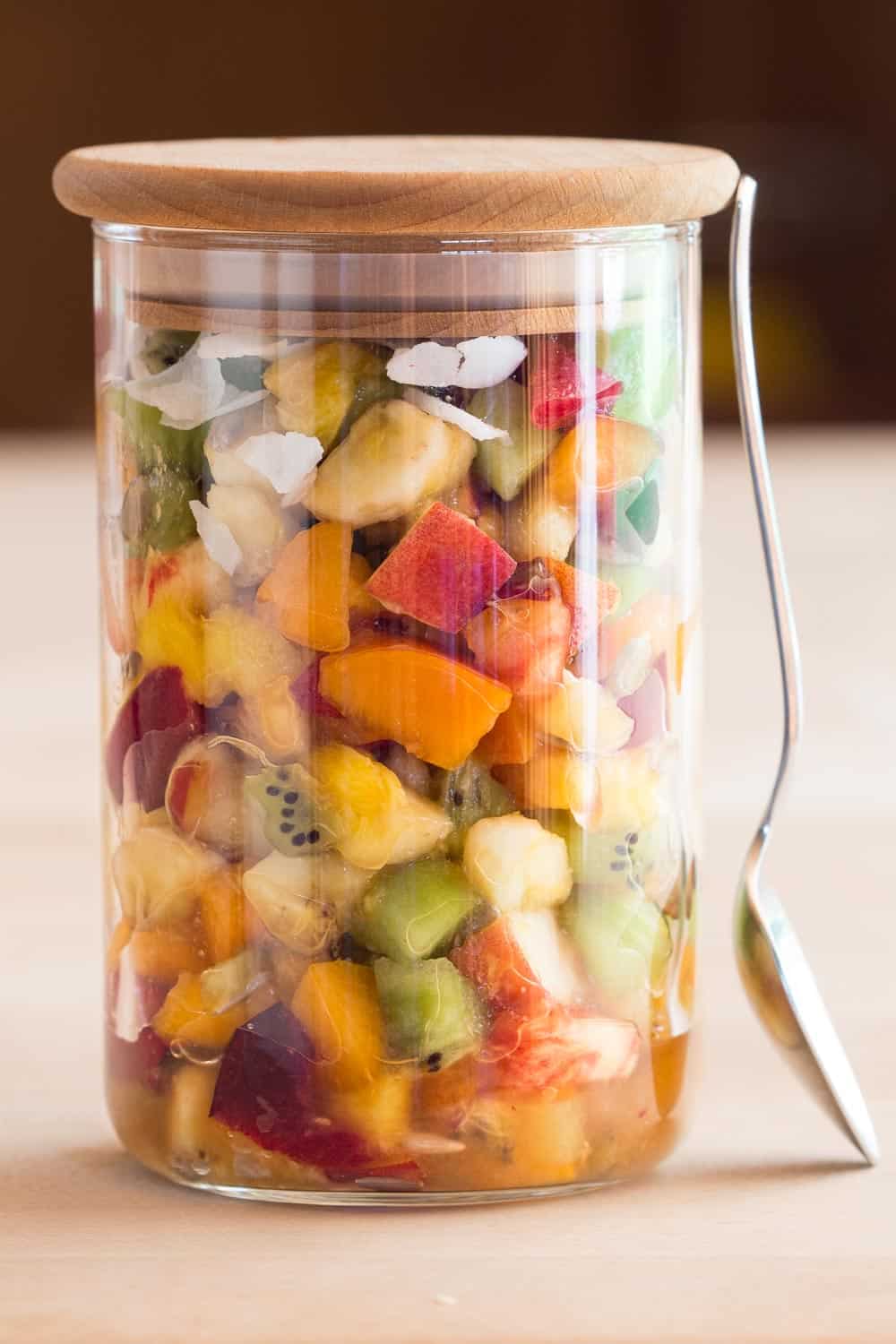 Happy Thanksgiving everybody!