These summer drinks are refreshing, flavorful, and the perfect way to cool down on a hot day! With 4 non-alcoholic drinks to choose from, there's sure to be a favorite drink recipe for everyone!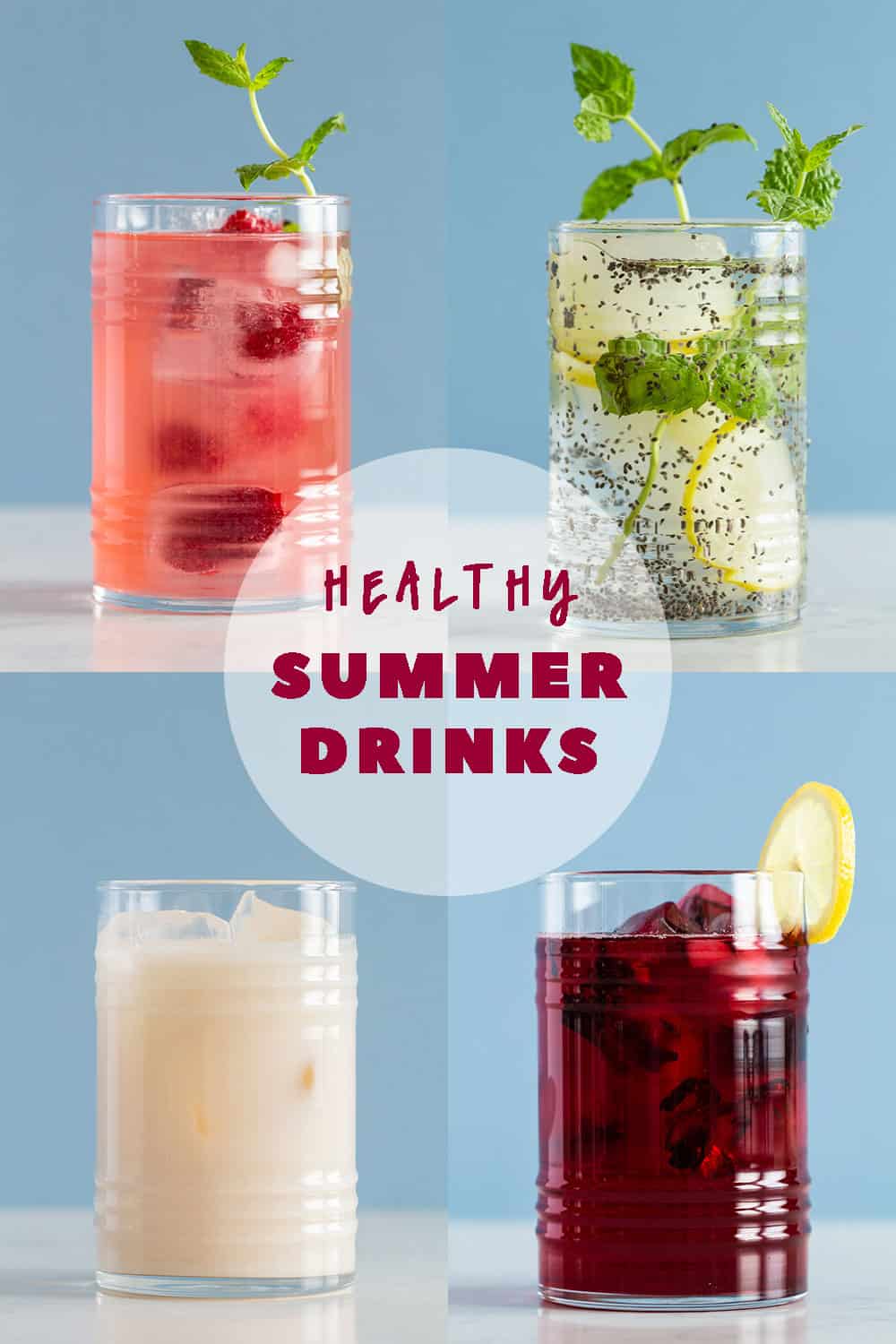 Summer days are just around the corner, so it's time to start thinking about picnics and pool parties, and all things summer! Being a foodie, the first things on my mind are warm-weather foods and summer drinks!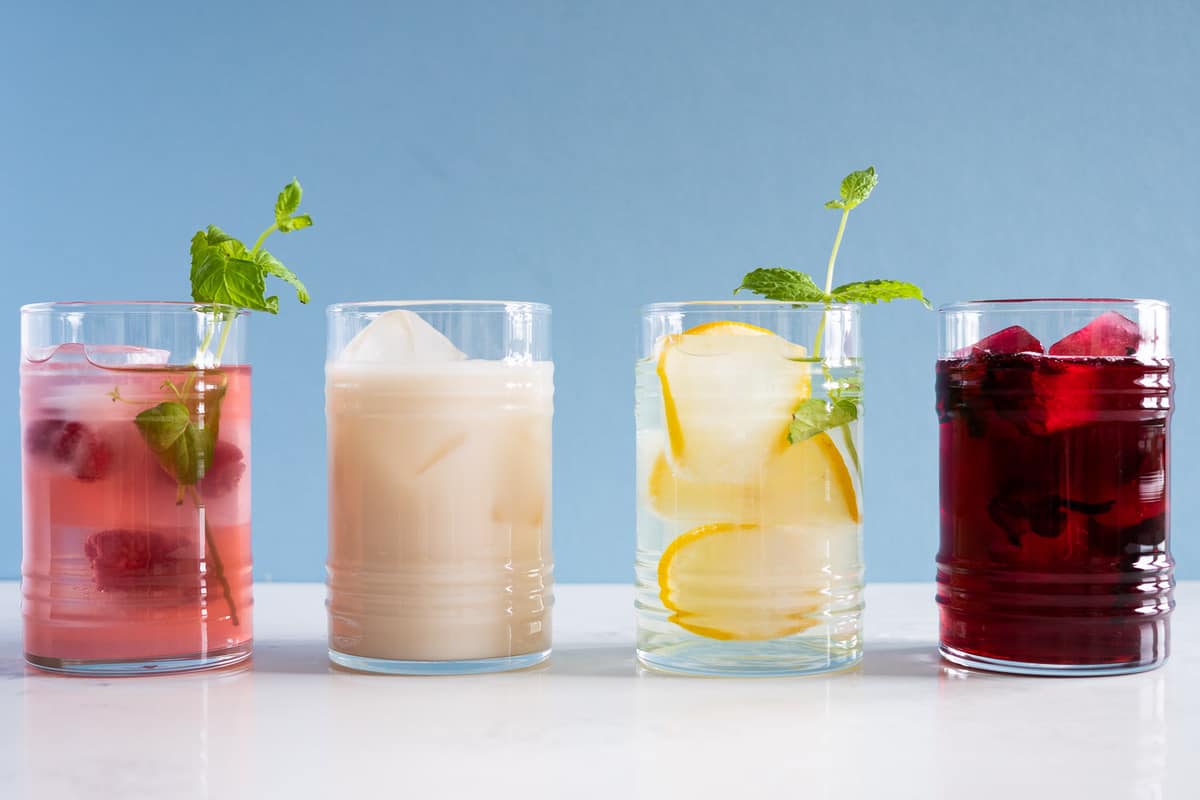 What should I drink in summer weather?
To keep our bodies hydrated, I think we all know that water is the best beverage to drink. Not everyone enjoys drinking plain water, though. As a result, many people turn to unhealthy drinks such as overly sweet iced tea, soda pop, and ginger ale.
A tasty way to jazz up a glass of plain water is by infusing it with fresh fruit. As a result, you'll have a naturally sweetened way to hydrate your body. You can infuse any fruit of your choice, but here are four of my favorite infused summer drinks.
Infused Summer Drinks
Because I want these beverages to be enjoyed by everyone in the family, they are all non-alcoholic drinks.
This super refreshing summer drink has a gorgeous pink hue, thanks to fresh raspberries. My pink lemonade has a delicious minty flavor. Because I add fresh mint to my ice cold water and let it sit there for a while. YUM!
For an extra boost of flavor, add some fresh strawberries for strawberry lemon heaven!

If you have never tried Mexican horchata, let me say right now that it will become of one of your favorite summer drinks! Popular in Mexico and other parts of Latin America, this sweet vanilla and maple rice milk drink is delicious, creamy, and cool.
Are you ready for a refreshing summer drink? This Lemon Infused Water will make everyone in the family beyond happy to drink liters upon liters of water!
Stock up on fresh lemons, because this non-alcoholic drink recipe requires fresh lemons! Or for a real treat, swap out the lemons for fresh limes. Hello, refreshment!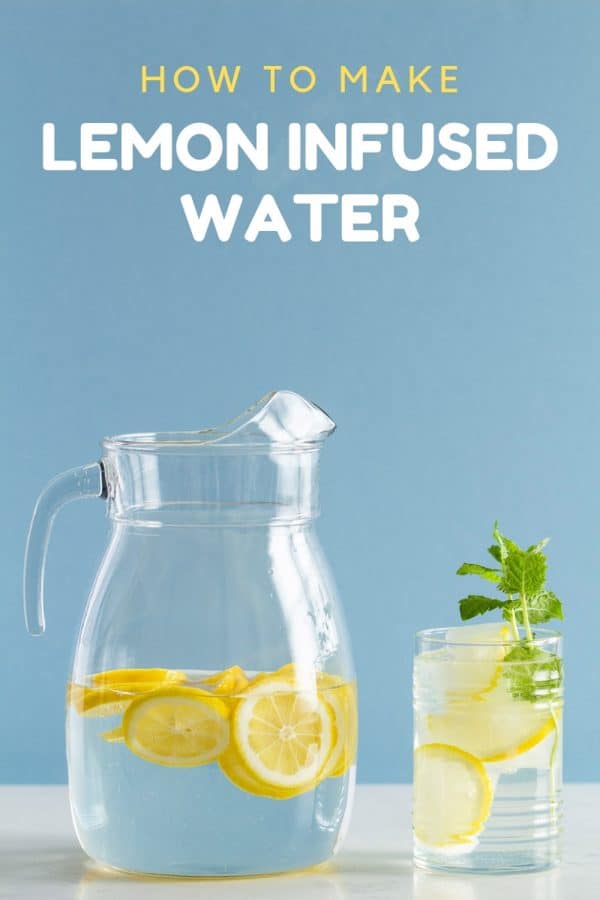 Also known as hibiscus tea or hibiscus water, Agua de Jamaica is one of the prettiest summer drinks around!
This infused drink is popular in Mexico, the Caribbean, and Central and South America. In addition to its refreshing flavor, Agua de Jamaica is known for its health benefits.
With anti-inflammatory properties, hibiscus tea can aid in a healthy digestive system, help to lower blood pressure and reduce blood sugar levels.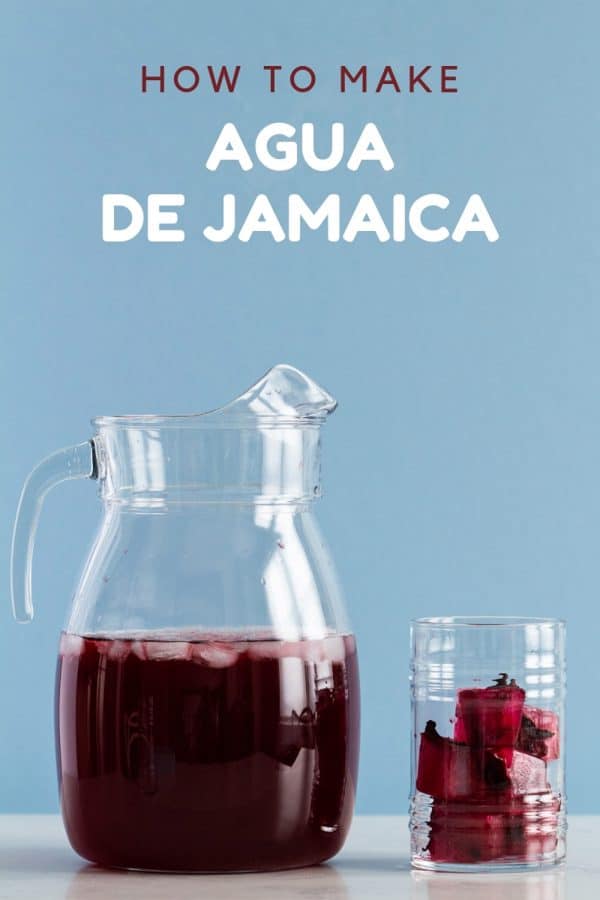 Which of these summer drinks do you think you'll make first??