Unfortunately, today there won't be any text. I am as sick as a human can be. I will edit when I feel better. I just couldn't fail you! Here is your Tuesday recipe!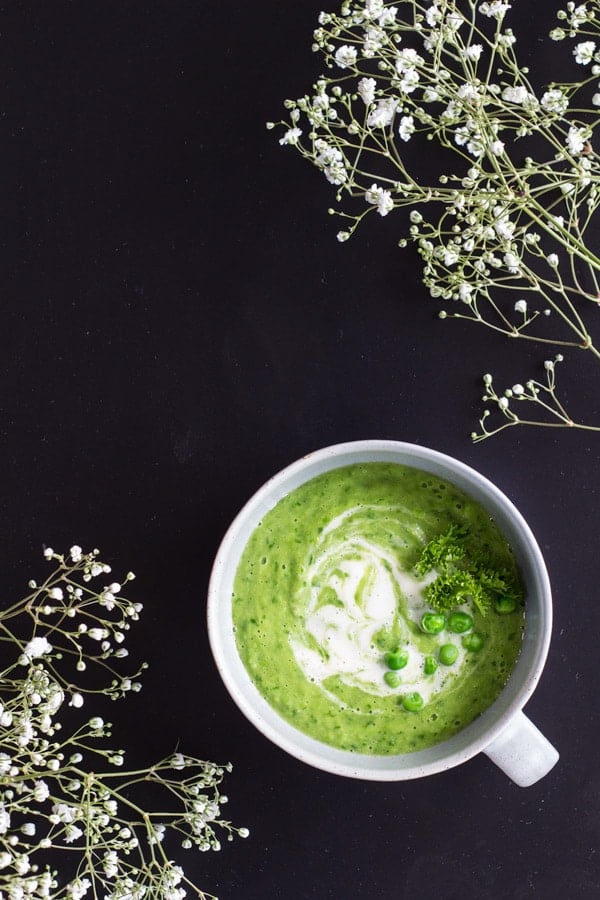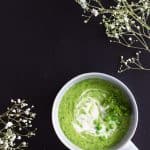 Simple Green Pea Soup
Ingredients
Instructions
Wash and chop leek.

Peel and chop potato.

Heat a little olive oil in a large pot over medium heat and then fry leek and potato until soft.

Add stock/broth, cover and bring to the boil.

Once boiling reduce heat to low and cook for about 10-15 minutes.

Add peas and parsley and bring to the boil again.

Once boiling remove from heat immediately and transfer into a blender (be careful not to burn yourself).

Blend until smooth and season with salt and pepper. Depending on your stock's seasoning you might have to add a lot.

Enjoy with a dollop of cream swirled in.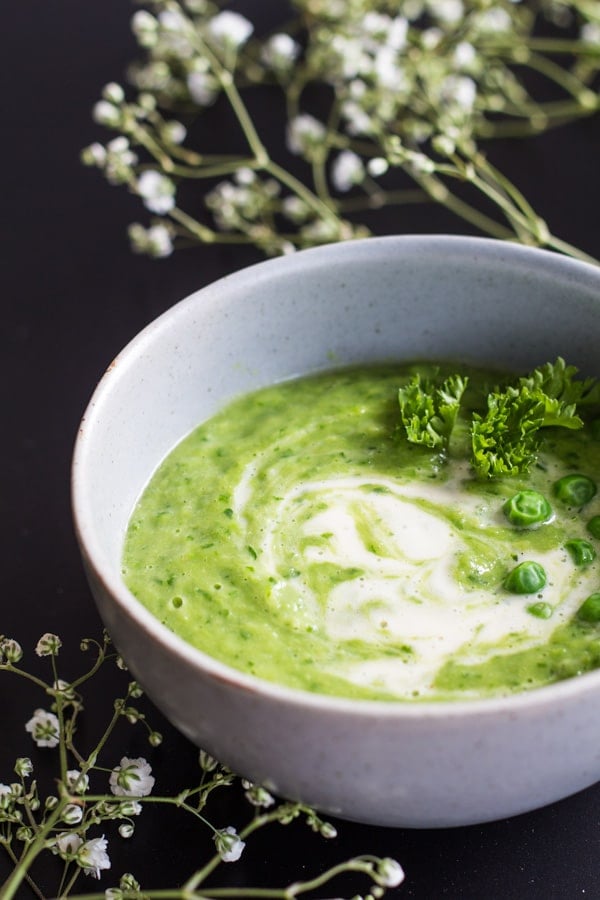 WHAT CAN BE PRESSURE COOKED WITH WHAT?
Get access to my FREE cheat sheet to help you mix and match ingredients + all of Green Healthy Cooking's new recipes directly into your inbox.