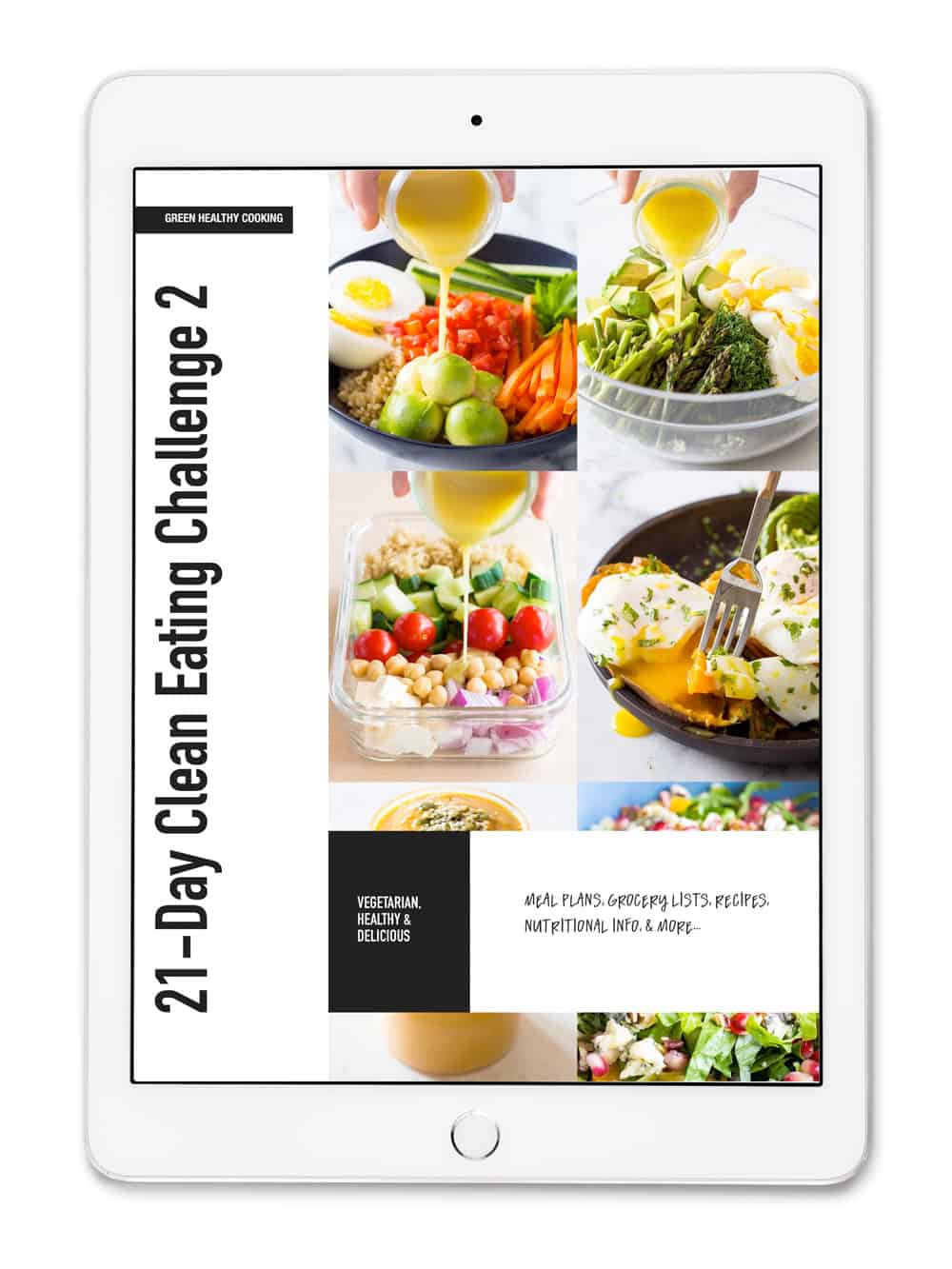 $27 USD
Reduce stress. Waste less food. Eat healthier. Save money!
With the meal plan, grocery lists and recipes included in this eBook you will:
have a plan and reduce stress
eat healthy vegetarian food every day
reduce food waste
save time and money!
What's included in this e-book?
A detailed vegetarian meal plan for 21 days
Breakfasts, lunches, dinners, and snacks to ensure a healthy nutrient intake every day!
Breakdown of calories and macronutrients for each day.
Grocery lists divided by category
Over 30 recipes to ensure variety

What kind of recipes will I find in this e-Book?
Healthy, nutritionally balanced, mostly clean-ingredient recipes full of flavor!
Sweet and savory breakfasts
Vegetable loaded lunch meal prep recipes
Hearty, nutritious and delicious dinners
Recipes include:
Instant Pot Lentil Soup
Chickpea Meal Prep Bowls
Vegan Lentil Lettuce Wraps
Huevos Rancheros
Mango Coconut Overnight Oats
and many more…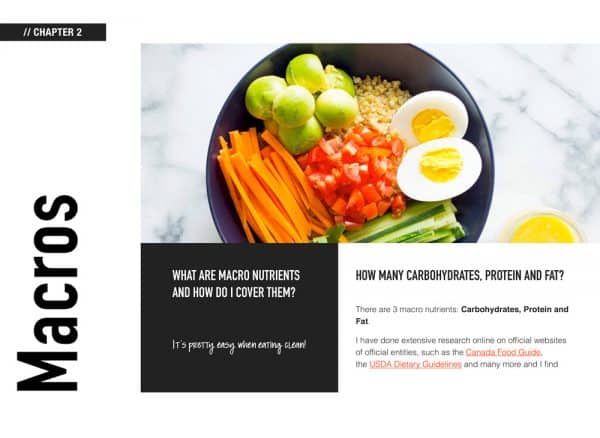 $27 USD

The fine print…
Return Policy
I want you to love this eBook. If you are not completely satisfied with your purchase, you have up to 7 days to request a refund.
Payment Options
You can use a credit card!